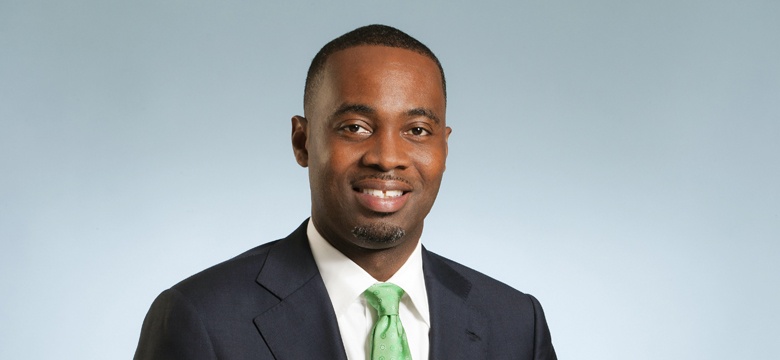 In keeping with a commitment to ensure citizens of Member States are informed of their deliberations, the 39thMeeting of the Conference of Heads of Government of the Caribbean Community will, for the first time, make public the complete list of their decisions, arising out of their annual meeting which ended today in Jamaica.
A Bermuda delegation to the three day meeting, was led by Premier and Minister of Finance the Hon. E. David Burt JP MP. Bermuda is an associate member of CARICOM, the 15-nation Caribbean bloc of countries, which this week heard calls for more cooperation among member states.
During the meetings, Premier Burt made a presentation to the delegates with regard to Bermuda's pioneering moves in establishing a regulatory platform for fintech.
The Premier said, "We reviewed our progress to date, encouraged regional collaboration, discussed how regtech can assist with the challenges of the cost of compliance, and recognized the progress being made by the Governments of Barbados, St. Lucia and Bahamas in this space.
"We also discussed how Distributed Ledger Technology more generally can assist with challenges in servicing citizens and increase government efficiency in areas of healthcare, social insurance and licensing. The presentation was welcomed by the conference, and there will be future collaboration."
Separately, the Premier noted: "The Secretary General (and Chief Executive Officer of the Caribbean Community (CARICOM) Ambassador Irwin LaRocque) has visited all associate members except Bermuda, and we are extending an invitation for him to come to the island."
Also in Jamaica for the meetings, MP Christopher Famous added, "Bermuda was applauded for the pioneering (fintech) regulations. Many have asked for future collaboration with the Government of Bermuda offering to share knowledge and experiences in establishing similar frameworks and regulations. Of key importance, was the offer from the Government of Bermuda for information sharing on taxation, governance, financial compliance and other service issues."
Mr. Famous also highlighted the educational opportunities which exist as a result of Bermuda's membership in CARICOM.
He said:  "The Government of Bermuda has scheduled discussions with the Vice Chancellor of the University of the West Indies to determine how more Bermudians can take advantage of what that institution has to offer."