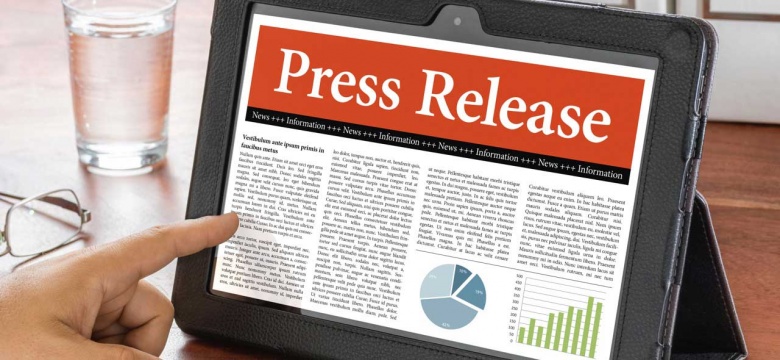 Today the Premier and Minister of National Security the Hon. Michael Dunkley, JP, MP, sent correspondence to BIU President Chris Furbert seeking to resolve the current impasse regarding immigration reform.
In that letter the Premier said, "It has become clear from public statements and private discussions that most key stakeholders who have spoken about reforming immigration seem to agree on a few key tenets of reform:
Dealing with children who are born in Bermuda or who arrived in Bermuda at a young age;
Maintaining the integrity of mixed status families; and
Addressing those who have been allowed to remain in Bermuda to this date for 20 years or more.
Concern primarily appears to rest with the proposed 15 year pathway to permanent residency and its open-ended nature."
In order to break the current impasse, the Premier suggested in the letter that the provisions dealing with the children and family pathways be implemented "in short order" and that Government would delay implementation of the 15 year pathway for a further 3 month period. The Bill will be amended to insert a regulation making power in order to established additional criteria for this pathway.
During this time, a working group would be established comprising representatives from various stakeholders to make recommendations in respect of the following:
Additional criteria in respect of the 15 year pathway to be enacted under the new regulation making power;
Amendments to the Work Permit policies to address a living wage and training requirements for Bermudians;
Cracking down further on unscrupulous business tactics that undermine Bermudian labour;
Working more with the International Business sector to provide summer job opportunities for Bermudians;
Continuing with Government's efforts to similarly provide such summer job opportunities;
Continued robust enforcement of Work Permit policies through the framework put in place and which featured extensive consultation from the Unions, through the Labour Advisory Council; and
Such other matters of mutual interest as may be agreed.
The Premier added in the letter, "I also understand that the issue of voting rights by new Bermudians has arisen as a key concern. Government is committed to the Bill because we believe that it is in Bermuda's best interest. How new Bermudians may vote plays no part in our policy-making process. Notwithstanding this, in addition to the above proposals and to allay these concerns, the Government would be committed to discussing questions pertaining to the timing of voting rights and implementation date of the 20 year status pathway.
"Our efforts are squarely aimed at benefiting Bermuda in the medium to long-term. And as is clear from the undertakings made by Ministers in recent discussions, this Government remains committed to ensuring job opportunities for Bermudians right now. Everything that we have done is aimed squarely at investing in our people and in job opportunities for Bermudians."
The Premier separately expressed concerns regarding yesterday's restriction of Members of Parliament to the House of Assembly saying, "This Government is always willing to listen. We have always said that we take no issue with people expressing their democratic right to voice their opinions and have their views heard. But bolting the doors of the House posed a danger everyone inside the building and the disruption also prevented the Courts from being able to go about their business with several trials having to be moved. And this was simply unacceptable behavior."
Finally, the Premier said, "I appreciate that these recent days have been very challenging ones for the entire Country. The discourse and the tensions regarding immigration reform have been distressing for many in Bermuda. The decisions we make as a Government have always been taken with the best interests of Bermuda at heart. Yet, we recognize that if we are to achieve any progress that we must address this issue collaboratively, for the greater good of Bermuda, and for our future generations."