Wednesday, March 23rd, 2016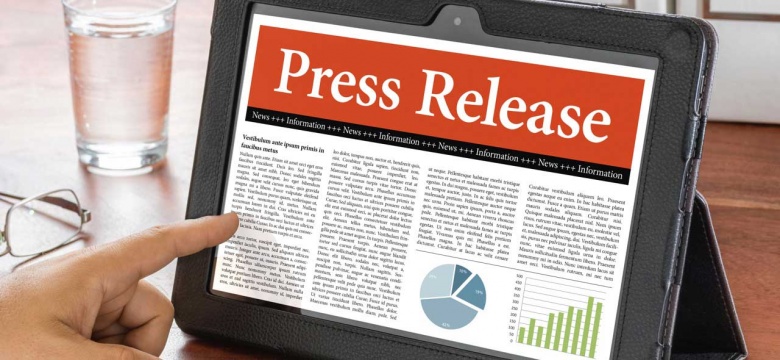 Premier Michael Dunkley today extended his condolences following the passing of former St. George's Mayor, Mr. Norman Roberts.
Premier Dunkley said, "Mr. Roberts served Bermuda well for many years, as the Mayor of St. George's as well as in the Legislative Council (now the Senate). He was a popular St. Georgian and a respected member of the community."
"My colleagues and I extend our condolences to his family and friends," added the Premier.