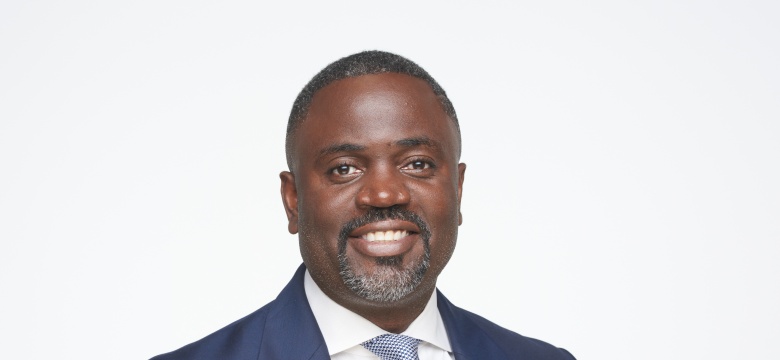 The Minister of National Security the Hon. Wayne Michael Caines, JP, MP, has announced that he has used his sole discretion and authority as the Minster responsible for Immigration to grant approval for the musical artist, Mark Anthony Myrie popularly known as Buju Banton, to visit and perform in Bermuda.
Notwithstanding Mr. Myrie's incarceration, Minister Caines said he is also keenly aware of the sensitivities regarding some of Mr. Myrie's music from decades ago. However his most controversial songs, including "Boom Bye Bye", have been removed from his catalogue of music and will not be performed going forward.
Minister Caines believes that the social positives of Mr. Myrie's upcoming visit outweigh the negatives.
Minister Caines said, "As the Minister of National Security, which includes responsibility for Police, Customs, Corrections, Fire and Immigration, I am keenly aware of the challenges that result from the misuse of drugs. As it relates to Mr. Myrie's particular situation he has served his mandated period of incarceration, and has publicly said that he wishes to use his personal experience of incarceration as a way to uplift, motivate and help others. In fact, in March this year he stated:
'I only want to be associated with my craft. Having survived, I want to share the good news and strength of my music. I just want to continue making music, which I've devoted my life to. I look forward to the opportunity to say a personal thanks to my fans and everyone who supported me.'
"Our Ministry supports any type of personal, rehabilitation, redemption and social commitment, particularly as we ourselves engage with at risk young people on a regular basis."
Minister Caines understands that since December 2018, Mr. Myrie has been granted permission to enter and perform in Trinidad, Grenada, Guyana, the British Virgin Islands, St. Kitts, Amsterdam, Belgium, Bahamas, Surinam, France and Germany.

Minister Caines concluded, "Due to Mr. Myrie's conviction and imprisonment in excess of two years, he must receive permission from the minister responsible for immigration to be allowed to perform in Bermuda. Ultimately, we believe that if given the opportunity to perform in Bermuda, Mr. Myrie's performance will have an exceedingly positive effect on our community. One only needs to look at the successful Long Walk to Freedom Concert in Jamaica where he performed in front of 30,000 people at the Jamaica National Stadium. Through his music, he used that occasion to share a socially responsible message, a message of cultural relevance and a message that sought to uplift and unite the people. I believe that Buju Banton is a musical, social and cultural icon whose message of unity, redemption and love make his immigration circumstances rare and exceptional."
"I have reviewed all aspects of the matter and as a result of the special circumstances articulated above, I have granted Mr. Mark 'Buju Banton' Myrie permission to enter Bermuda. In the words of the late Dennis Brown, 'Love and hate can never be friends'."