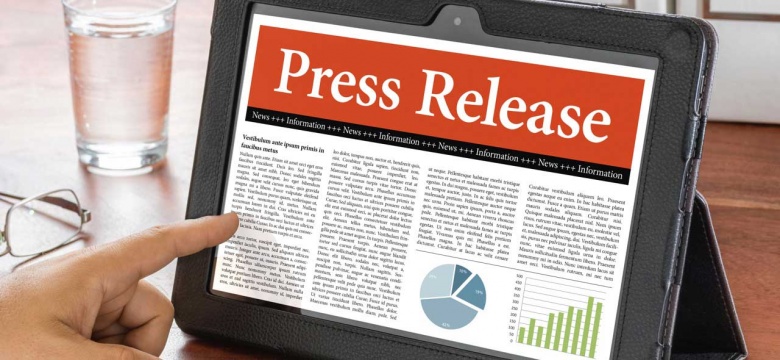 The Ministry of Public Works is advising motorists of a one-lane road closure on North Shore Road in Smith's Parish starting Monday, 10 December through Friday, 14 December to accommodate emergency curb repairs.
This lane closure will take place in the eastbound lane of North Shore Road, from the railway trail bridge crossing to the entrance of Jennings Road. 
For questions regarding this closure please contact Civil Engineer, Tina Beer-Searle at 501-3044.
The Ministry of Public Works takes this opportunity to thank the public for their patience and cooperation.