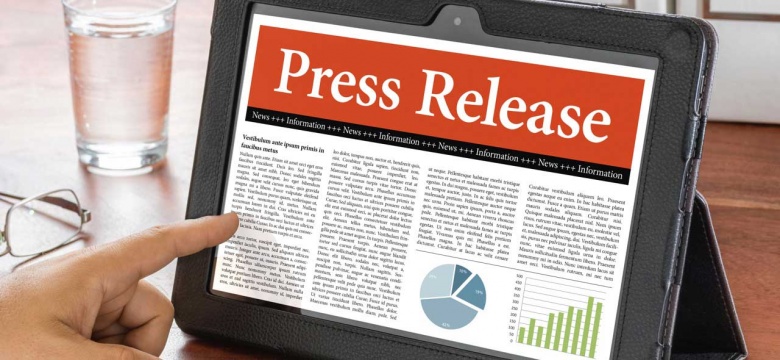 Mr. Stephen Corbishley was Sworn-In as Commissioner of Police by Governor John Rankin at an event at Government House today, (Friday 3 August). 
Also present at today's event, were the Minister of National Security Wayne Caines, Deputy Commissioner of Police Paul Wright and Deputy Governor Alison Crocket.
The Governor welcomed the new Commissioner and his family to the island. He noted the skills and experience Mr Corbishley would bring to his new role and wished him well in his work. He also thanked Deputy Commissioner Paul Wright for his period as Acting Commissioner of Police and for his continued service to Bermuda.
Commissioner  Corbishley in turn looked forward to working with the Governor, the Minister of National Security and his new colleagues in the Bermuda Police Service. 
He said, "I am both delighted and proud to be joining the Bermuda Police Service. I am committed to protecting and serving the people of Bermuda as Commissioner of Police and to leading the Bermuda Police Service in maintaining the highest international standards."
Mr Corbishley's appointment was announced by the Governor on 31 May following an open recruitment process.
Mr Corbishley previously served with Kent Police in the UK and has held command positions in both operational and crime divisions in UK policing . He also has considerable strategic experience, including through a secondment to the UK's National Crime Agency and is widely respected for his strong partnership approach to policing.