Friday, February 7th, 2020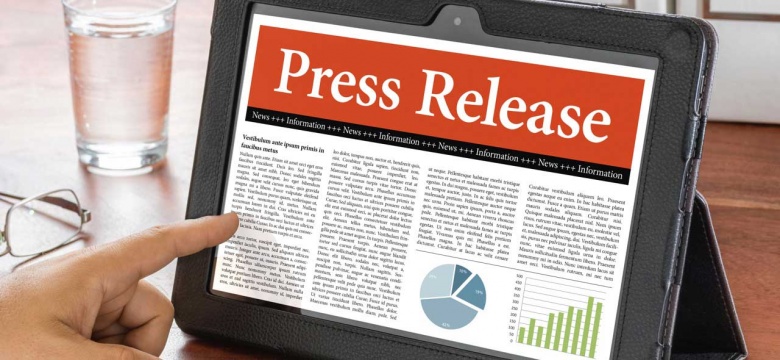 The Governor, HE Mr John Rankin CMG, announced today that Major Ben Beasley has been selected as the next Commanding Officer of the Royal Bermuda Regiment, succeeding Lt Col David Curley. 
Announcing the decision, Mr Rankin said "I am delighted that Ben Beasley will be taking over as Commanding Officer of the Regiment.  The Regiment plays a key role in ensuring the safety and security of Bermuda, as seen most recently in its work in helping to get the island back on its feet following Hurricane Humberto last September.  The Regiment has also shown its ability to meet new challenges, including most recently the development of the Bermuda Coast Guard. 
Major Beasley will bring much experience to his new role, gained both within the Regiment and from his former service in the Reserve Police and in the Royal Air Force in the UK.  I look forward to working with Major Beasley as he prepares to lead the Regiment into the future."
Major Beasley said "I am honoured and humbled to be selected for this position.  The field of potential candidates was impressive and speaks to the quality of officers serving in the Royal Bermuda Regiment.  The future of the RBR is a bright and exciting one, as we expand into the Coast Guard and work in more collaboration with the other Overseas Territories whilst still conducting civic and military operations at home as we have done for 55 years. 
"All serving members are indebted to the public's continuing support, especially those who employ our soldiers and support them through their careers.  Mostly, it is to the families that sustain the homestead when the soldier in their life leaves for camps, training, or in times of peril, nobly putting the needs of the country before their own.  And for that, I am fortunate to have such a family and could not accept this position without acknowledging the sacrifices my wife Kirsten has accepted to make this possible."