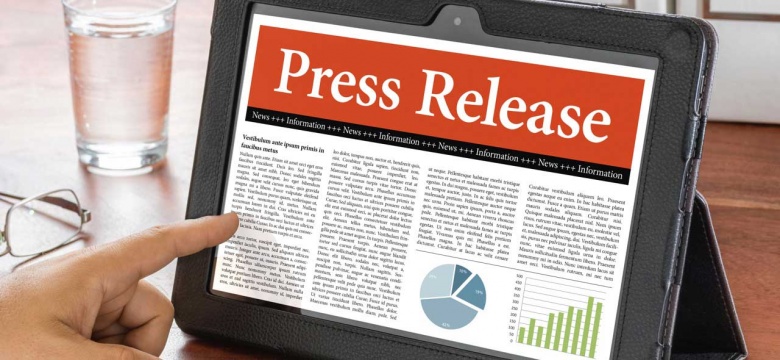 With tropical depression Bonnie forming this weekend, as a timely reminder, the Ministry of National Security today advised that hurricane season is June 1 – November 30. And from May 30 – June 3, 2016 the public is encouraged to observe Hurricane Preparedness Week.
In preparation for hurricane season, residents are reminded to start readying themselves now for possible hurricanes that could impact the Island. 
And to aid in the awareness, the Ministry of National Security has arranged a series of events that will take place throughout Hurricane Preparedness Week to highlight the importance of early preparation amongst residents.
The Minister of National Security and the Chair of the Emergency Measures Organization (EMO), Sen. Jeffrey Baron, JP, said, "Bermuda has a history of being well prepared for storms. Security Services, Government departments and partner agencies work well together throughout the year and especially so during hurricane season.
"The Ministry of National Security will continue to reach all residents with the message of preparedness and co-ordinate the EMO in support of Bermuda's management of any issues arising out of hurricanes or storms during this season."
In anticipation of this week, a Hurricane Preparation flyer has been created which provides details of what each household should do before, during and after a hurricane impacts Bermuda. 
It can be downloaded from below or www.facebook.com/dciBermuda. The flier is also available on partner websites at www.weather.bm, www.bermudaredcross.com and www.bios.edu.   
And each day during Hurricane Preparedness Week the Bermuda Government Emergency Broadcast Facility 100.1FM will be tested for 30 minutes from 2:00pm to 2:30pm. 
Listeners are invited to tune in and participate in the prize giveaway by answering questions that are posed by the announcer. Listeners will also be encouraged to provide feedback on the strength of the signal in the area they are located.
On Wednesday, June 1, a free public lecture entitled, Bermuda Hurricanes – past, present and future, will be held at Ruth Seaton James Auditorium from 6:00pm to 7:30pm. The talk will feature Dr. Mark Guishard, Head of the Risk Prediction Initiative at BIOS, who will discuss how residents can assess their own risk from hurricanes, based on historical perspectives, and lessons learned from the most recent hurricanes that impacted Bermuda. 
Looking to the future, Dr. Guishard will outline what the next season may hold, and beyond. He will also speak to the current state of thinking on hurricane science and climate change.
Minister Baron concluded, "I would encourage all of Bermuda to stay abreast of this week's awareness efforts, and above all ensure that their storm preparation kits are updated is we enter hurricane season."