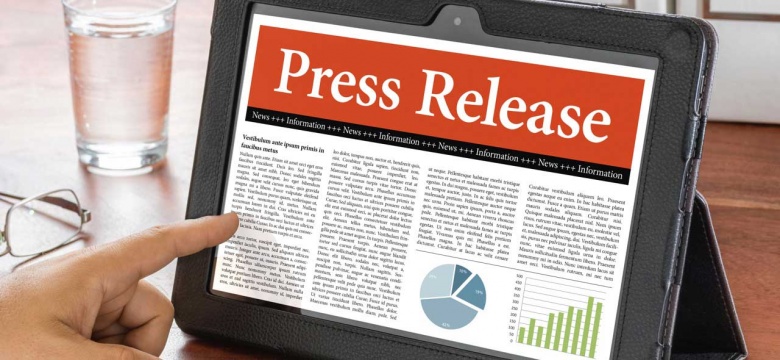 The Minister of National Security, Senator, the Hon. Jeffery Baron, JP this morning attended the start of the Royal Bermuda Regiment's annual recruit camp.
Minister Baron was on hand at Warwick Camp as new recruits bid families goodbye and entered the gates to start their two-week training camp.
Minister Baron said: "I wish to congratulate the Royal Bermuda Regiment's Commanding Officer Lieutenant-Colonel David Curley and members of the Regiment team who have for a second year successfully enrolled 61 volunteer soldiers.
Minister Baron added: "Service in the Royal Bermuda Regiment offers those seeking an opportunity to serve their community and gain valuable skills and training. I know the team worked hard at marketing and promoting the merits of volunteer service in the Regiment. I am pleased with the number of new recruits that have volunteered themselves to serve our country and look forward to supporting each of them throughout their career in the Royal Bermuda Regiment."
Minister Baron and the Premier, the Hon. Michael Dunkley, JP, MP will visit the new recruits at Warwick Camp tomorrow (January 16).