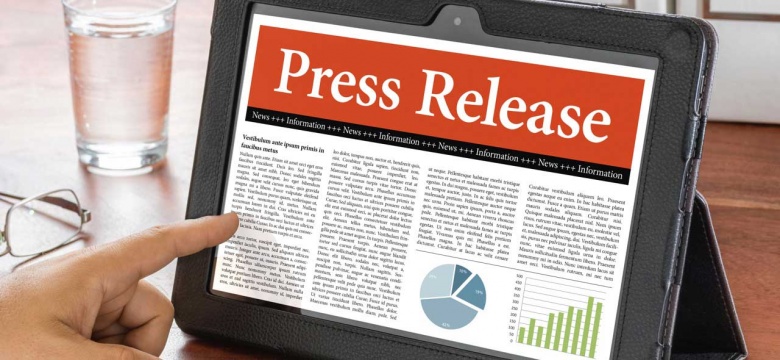 Today, the Motor Car (Minicar) Regulations 2017 came into effect. The Regulations guide the set-up, licensing and operation of minicar liveries. This represents a long period of consideration and consultation, and I am pleased to announce that this alternative to rental cycles for our visitors can now become a reality.
As you know, over the years, visitors expressed a strong desire to have flexibility in their transportation options.
They want the freedom that comes with renting a vehicle.
But not everyone is comfortable on an auxiliary cycle or moped. While having regular motor cars available for rent is a difficult option in Bermuda, the minicar presented itself as a viable and safe alternative.
The Motor Car Act 1951 was amended late last year to allow for the operation of minicar liveries.
These Regulations prescribe requirements for minicar livery licence application and establish the standard conditions that will apply to all livery operators such as the need to carry public liability insurance. The minicars can be subject to inspection by the Transport Control Department (TCD) to make sure the terms of the licence are met at all times.
Minicars will be examined annually, between 1 January and 31 March. The licence plates will be similar to rental cycles – red lettering on a white background – and will be fixed to both the front and back of the car. Also, every minicar will have a warning sticker inside that says "Keep Left"!
At present a minicar can only be on the road for five years but, as Minister, I have the discretion to extend that period provided the vehicle continues to be in good shape.
Every livery operator must have a qualified driving instructor on staff to demonstrate the use of the minicar and that person will sit in the minicar when the renter takes it for a 'test drive'. TCD will qualify the instructors to ensure they provide the driving instruction that you need for the minicar. The Regulations do specify safety instructions a livery operator must ensure the minicar renter receives. They include basic rules of the road such as Bermuda drives on the left, the speed limit is 35kph and there are severe penalties for impaired driving.
The introduction of minicars marks a new era in Bermuda's transportation history. Having minicars available for rent is an additional attractive feature for the prospective visitor, and I would like to thank our industry partners and stakeholders for their valuable participation in the process of developing the regulations. While I don't doubt rental cycles will continue to have great appeal, particularly for younger visitors, the minicar broadens our transport offerings and modernizes our travel experience.