Sunday, November 21st, 2021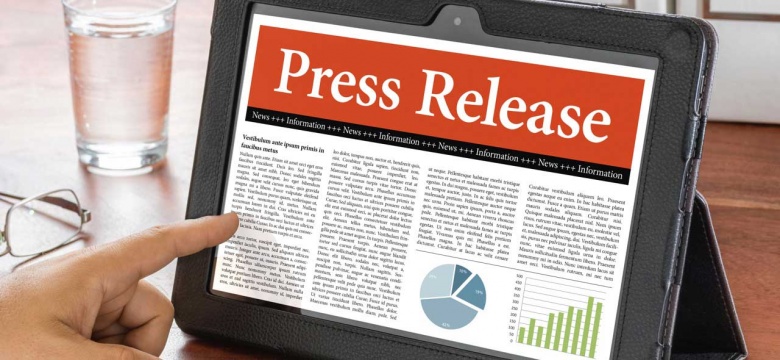 The Ministry of Social Development and Seniors wishes to provide the public with an update on Litigation Guardians in Bermuda.
Minister, the Hon. Tinee Furbert, JP, MP, shared, "The Litigation Guardian Service operates in the Bermuda court in respect of some of Bermuda's most vulnerable and at-risk children and young people."
"The Ministry is working collaboratively with our Litigation Guardians, the community, non-profit organisations that support children and families, the Deputy Governor Ms. Alison Crocket, Mr. Cyrus Larizadeh, QC and Mr. Anthony Douglas, CBE, to help strengthen the Litigation Guardian framework." 
"I am happy to share that Mr. Larizadeh, QC, and Mr. Douglas, CBE, who are on the island this week, are two experienced family court professions from the U.K that will be working alongside Bermuda until March 2022 to assist with developing the Litigation Guardian Service." 
Minister Furbert added, "The Government is striving to achieve clear policy objectives to strengthen children's rights and ensure their greater safety and well-being can be identified and delivered. This project takes an inclusive and joint approach with all professional groups working in the courts and with other interested parties across the island."
Mr. Larizadeh, QC and Mr. Douglas, CBE, expressed, "We are working intensively with the Department of Child and Family Services (DCFS), the Litigation Guardians, Judges, Magistrates, and all other family court users to think through how the court process can best serve the needs, wishes and rights of children and young people, especially as their needs are complex.
"We are delighted and privileged to be working with Bermuda to focus on ensuring the family court process achieves the best possible outcomes for children and young people in Bermuda who need care, support, and protection."
Minister Furbert concluded, "So far, Mr. Larizadeh, QC, and Mr. Douglas, CBE, have put forward a range of development options for consideration which are now subject to consultation."
"Bermuda, the Ministry of Social Development and Seniors, is committed to supporting the most vulnerable in society and we look forward to continuing the work necessary to do so."