Wednesday, November 18th, 2020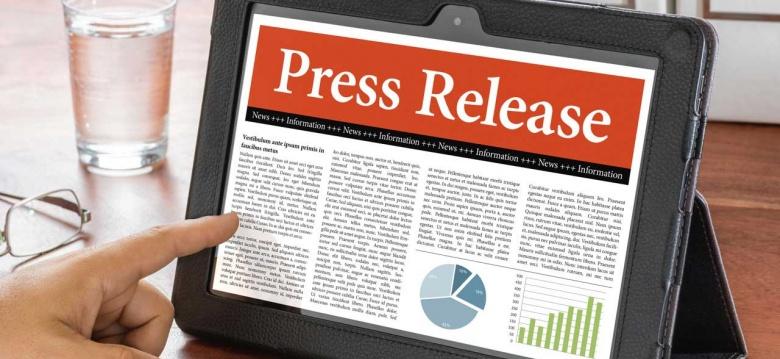 Wednesday November 18th, 2020 - Until Further Notice
The Ministry of Public Works wishes to inform motorists that the ongoing Harrington Sound trenching project in Hamilton Parish will require a full road closure due to severe flooding. This road closure will be on Harrington Sound Road between Rocky Ridge Road and Sommersall Road.
This road closure will be in effect day-and-night until the source of the flooding can be identified and the trench backfilled and paved.
This section of Harrington Sound Road will be temporarily closed to all traffic, except for those obtaining access to residential or commercial property.
Motorists are asked to avoid this road closure section and to use alternative routes via Paynter's Road, Devil's Hole, Knapton Hill or Harrington Hundreds Road for the duration of this trenchwork. Detour signs will be placed to indicate detour routes.
Traffic controls will be under the direction of BELCO and Ministry of Public Works representatives and will be managed through traffic control signals and detour signs.
The Ministry of Public Works wishes to encourage full cooperation of the public and apologizes for any inconvenience that may result.
Should there be any questions regarding these works, please direct queries to the attention of Mr. Jonathan Pedro, Project Manager for BELCO at 295-5111 ext. 1441. Any queries on detour routes should be directed to Mrs. Tina Beer-Searle, Civil Engineer Highways for Ministry of Public Works at 501-3044.