Friday, November 22nd, 2019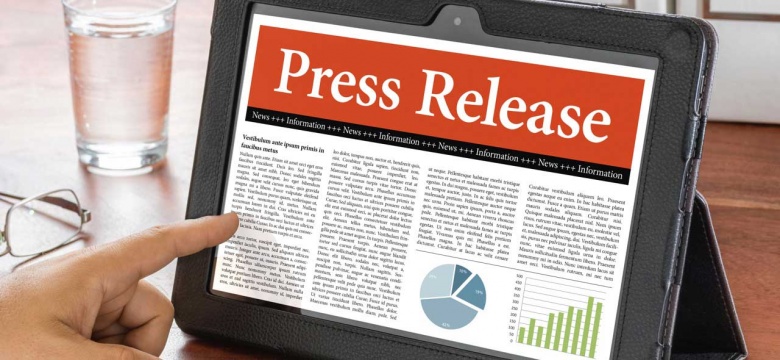 The Ministry of Legal Affairs is issuing the following statement from West Ridge Academy, which has been identified by local media as the facility where a Bermudian child has tragically passed. The Ministry of Legal Affairs is reiterating the need for sensitivity, and asking the public and the media to be respectful of the family who is coping with their loss.  The Attorney-General and Minister of Legal Affairs, Senator the Hon. Kathy Lynn Simmons, JP will provide an update once the investigations have been concluded. 
West Ridge Academy Executive Director, Janet Farnsworth issued the following:
"Because of US privacy laws and a pending official investigation by police and other agencies, we can only confirm that a student from Bermuda in care at our treatment facility passed away last week. We have been greatly saddened by this event; we extend our deepest condolences to the family and friends of this young lady. 
"Out of respect to the family and due to the ongoing investigation into this matter, no further information will be provided at this time. We will continue to provide assistance and information to the investigative agencies that are handling this delicate matter. We would ask for professional and compassionate communication during this time of bereavement while we work closely with officials from both countries to conclude the investigation. 
"We can confirm that we do not currently have any other students from Bermuda in our care. Again, US privacy laws prevent us from releasing further details in this matter."