Wednesday, August 31st, 2016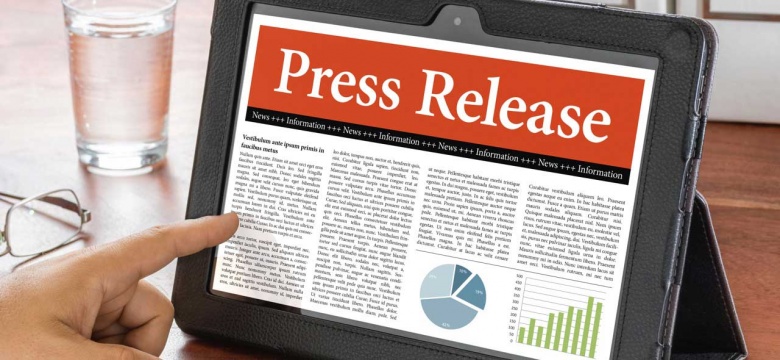 Financial Comparison Report
The Ministry of Finance has released a Financial Comparison Report on the Airport Redevelopment Project.
The report provides additional information to the public about the financial characteristics of various procurement options available for the Airport Redevelopment Project (the "Project"), and the benefits of the procurement option selected relative to the most viable alternatives.
The report is accompanied by an executive summary which summarizes the broad options, their pros and cons and why the Bermuda Government has made the decision to move forward with the G2G, Bilateral Government to Government option.
The report was prepared by the Ministry of Finance drawing on the work of the Government of Bermuda's (GOB) various advisors on the Project. The 12 page report as well as an executive summary can be found on the Bermuda Government Portal.