Thursday, November 3rd, 2016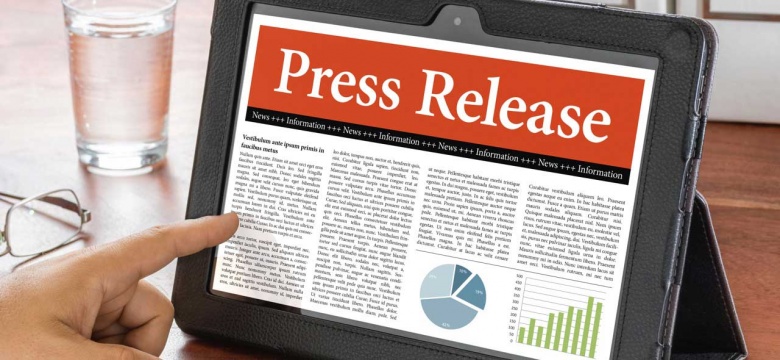 Minister of Tourism, Transport and Municipalities, Senator the Hon. Michael Fahy JP has congratulated the Bermuda Tourism Authority (BTA) board for their work successfully recruiting Bermudian executive talent, Kevin Dallas as new Chief Executive Officer of the BTA. 
The Minister responsible for the three-year old destination management entity oversaw the first phase of the transition in a consultative capacity, per the Bermuda Tourism Authority Act 2013.   The process began in June 2016 upon the announcement that current CEO, Bill Hanbury, would vacate the leadership position at the end of his contract in December, 2016. The selection process was led by the appointed BTA Search Committee, facilitated by HR firm, Performance Solutions Limited, with final selection by the entire BTA Board of Directors.           
The Minister said, "Following an aggressive recruitment campaign for the next CEO, I am pleased to announce the selection of Bermudian Kevin Dallas, to accept the baton from current CEO Bill Hanbury and lead the team through the next heat of the competition for global visitors." 
"I would like to commend the board of the BTA, and the selection process which has been demonstrated to have been robust, effective and geared to the needs of an evolving global tourism industry."
He continued, "Over the past ten years, the inner workings of the global travel industry have changed completely. Travelers now dream, search and book online, and a huge portion of bookings are made through online travel agents like Expedia, rather than traditional travel agents. Successful destinations drive tourism demand using digital marketing, analytics, and partnerships with airlines and digital platforms like Google, TripAdvisor, Uber, AirBnB, Facebook and Expedia.
"The BTA has successfully brought Bermuda into this new era, and our recent air arrival results show that it is working. In order to stay ahead of this curve, we need leadership who are fluent in the new digital travel marketplace, and that's what we have found in Kevin, the next CEO of the BTA.
"Destinations that continue to market themselves in traditional ways will fall behind, but Bermuda intends to stay ahead of this curve and lead, transforming and enmeshing our traditional product for success in this modern environment.
"We congratulate Kevin Dallas who has proven to be a results-oriented executive, and we look forward to leveraging his substantive body of experience and industry insights to grow the market for a new generation of travelers for the benefit of Bermuda."