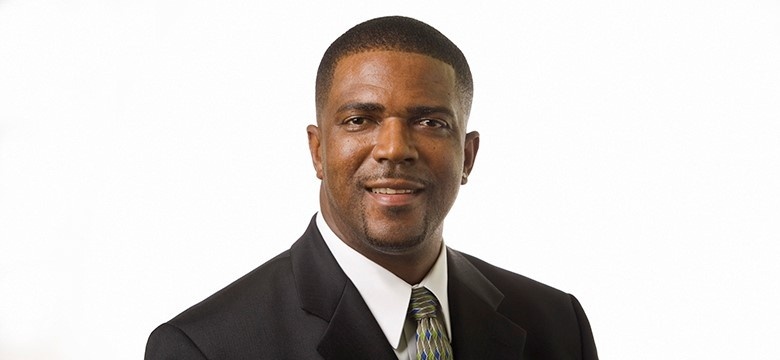 Ahead of the Bermuda Day holiday tomorrow, the Ministry of National Security notes that several events and activities will take place.
The Minister of National Security, Michael Weeks, has issued a video message of public safety encouraging residents to be responsible during this festive period.
The Ministry wishes everyone a safe holiday weekend.