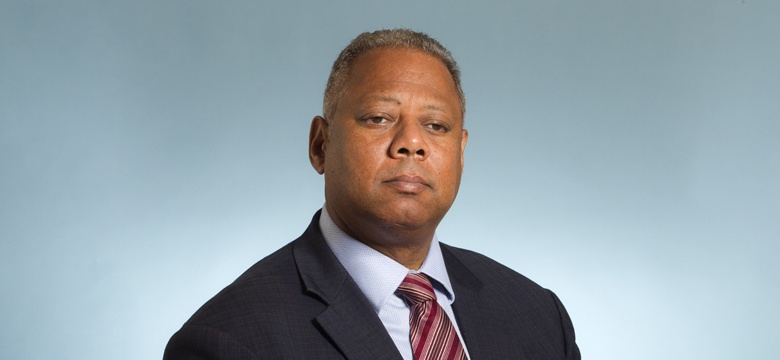 The Minister for the Cabinet Office, the Hon. Walton Brown, JP, MP, provided an update regarding the Biometric Identification Process for Canadian Visa Applicants.
The public will be aware that specific identification criteria is now mandatory for some individuals applying for a Canadian visitor visa, work or study permit or permanent residency in Canada. This is mandatory for all foreign students, inclusive of Bermudian students.
Today Minister Brown said, "The Government is mindful and  deeply concerned about the hardship, economic and otherwise that this has caused for Bermudian families with students studying in Canada. With Bermudian families already sacrificing to meet the high costs of educating their children, an added burden or roadblock is not something that they should have to take on by themselves.
"The Bermuda Government has stepped in and is currently in discussions with the Canadian Consulate in Bermuda to address the issue of Bermudians having to travel to the US to collect the Biometric data. Ultimately we are advocating for a Canadian team to come to Bermuda to collect the Biometric data, or exploring the possibility of the Department of Immigration or another entity becoming an authorized Canadian Visa Application Centre or Application Support Centre. Our Canadian partners have been receptive and we are hopeful that we will find a good balance. I look forward to updating the public on further developments."