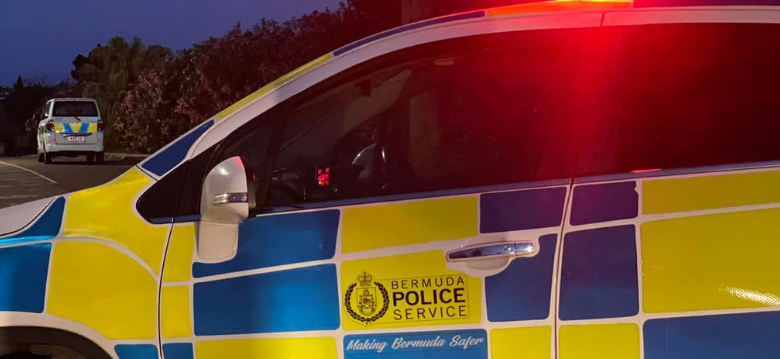 Today, the Minister of National Security, the Hon. Michael Weeks, JP, MP, offered the following statement over today's shooting incident in Hamilton: "I am appalled by today's shooting incident and feel sorry for those who had to experience this terrifying event. 
"This act of violence is reckless and puts innocent lives at risk, which is totally unacceptable in a civilised society such as Bermuda.
"I condemn this violence in the strongest possible terms and am confident that the Bermuda Police Service will apprehend those responsible for this heinous crime.
"We urge anyone with information about this incident to come forward and assist the Bermuda Police Service in the ongoing investigation so that they can bring the culprits to justice."