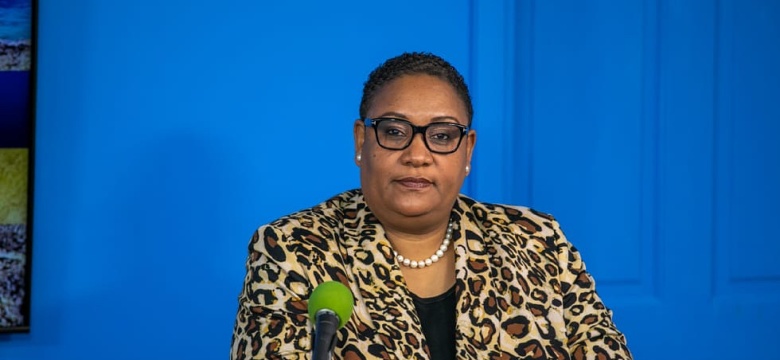 The Minister of National Security, the Hon. Renee Ming, JP, MP, said, "The shooting which took place last night in Paget has left a young man in hospital with life-threatening injuries.  Our thoughts and prayers are with the young man and his family. 
"We must beak this senseless cycle of violence.  I again urge members of the public to assist the Police.  If you know something, say something."
"As a Community, we cannot become complacent and must each do our part to support those individuals and families who are the victims of these crimes and mitigate the risk of further acts of violence by reporting what we know to the Police."
The Ministry of National Security reminds the public that they can assist anonymously on the confidential Crime Stoppers Hotline on800-8477 or dialling 211, or the main police number on 295 0011.