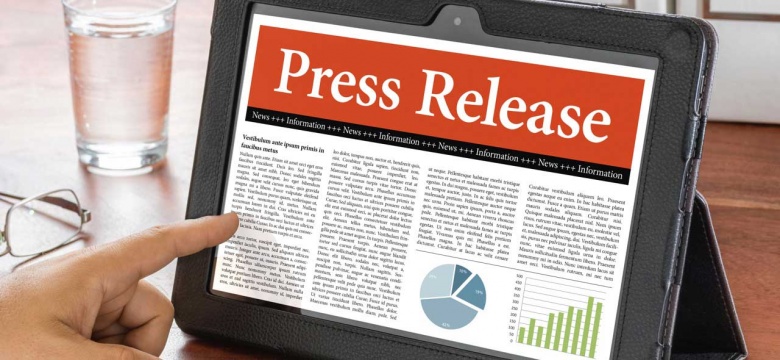 Good afternoon and thank you for being here.
I am very pleased to announce that the Bermuda Government Summer Day Camp Programme, operated by the Department of Youth Sport and Recreation, will be offered again this year for school age children between the ages of 4 – 15 years.
The mission of the Programme is to provide children with exciting, well-rounded recreational experiences.  The camping experience is designed to place emphasis on each child's development while promoting a healthy life-style.  Some of the activities on any given day will include sports, music, art, dance, multicultural events and day trips. For example, camps for Middle School aged children include dance, drama, sports, and outings to places of interest, career exposure and promoting healthy lifestyles.
I am pleased to inform the public that Government has plans to employ about one hundred and sixty (160) persons to operate the Summer Day Camps for 2016.  Over eighty percent (80%) of the employees will be college and university students whose primary field of study is in a child care related field. 
The initial registration for children will be held on Friday, May 6th 2016 at the National Sports Center Cricket Pavilion from 5:30 p.m. – 7:00 p.m.  Thereafter, registration will be done at the Department of Youth Sport and Recreation on the 3rd floor of the Craig Appin Building on Wesley Street in Hamilton.
The Summer Day Camp will begin on June 29th 2016 and end on August 5th 2016 and will carry a cost of sixty-five dollars ($65.00) per week.  Vouchers can be purchased at the Government General Post Office.  The camps will be held at various Government Schools and the (3) three community centers.
I must also state the Department of Youth Sport and Recreation in collaboration with the Department of Child and Family Services, The Family Centre, Coalition for the Protection of Children, Environmental Health, and the Child Development Programme, produced a "Safe Camps Bermuda Operations Guide to Day Camps".  The document was developed to assist camp operators, parents and guardians on the minimum health, safety, sanitary and housing standards to provide for the well-being of children who will be in their care.
Thank you.