Wednesday, March 16th, 2016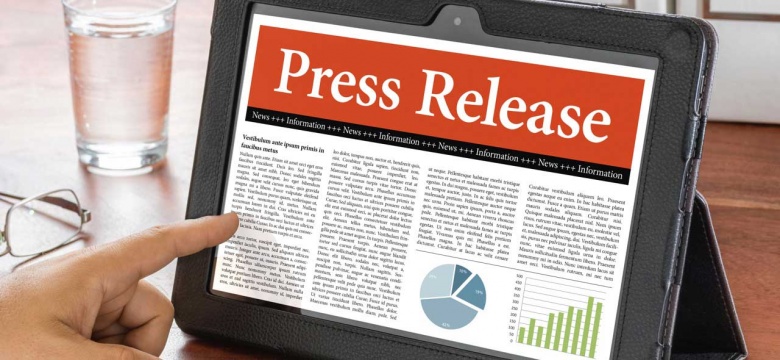 The Premier, the Hon. Michael Dunkley, JP, MP, has appointed Economic Development Minister, Dr. the Hon. Grant Gibbons, JP, MP, to serve as Acting Minister of Tourism Development and Transport.
Minister Gibbons will fulfill the Tourism and Transport responsibilities until the Premier appoints a full-time Minister in short order.
The appointment follows the resignation of MP Shawn Crockwell, who will continue to serve the Government from the backbench.