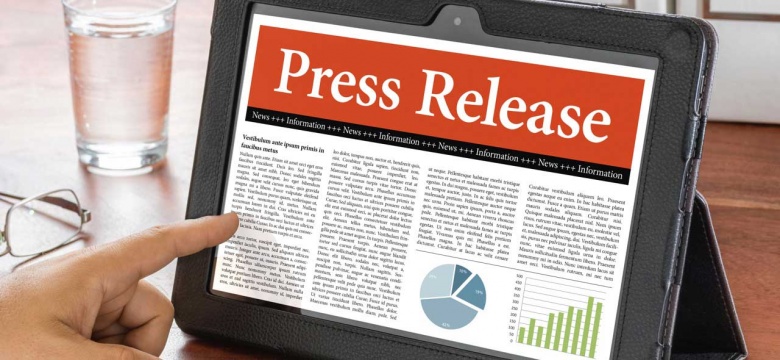 Good morning everyone and thank you for coming.
A healthy tourism economy makes for a healthy Bermuda.  For the first time in a generation, Bermudians can anticipate tourism actually growing its contribution to the Bermudian economy. This, after decades of a steady erosion in its economic importance.
Recently, the Bermuda Tourism Authority announced that air arrivals and visitor spending were up, year over year, for the second consecutive quarter, improving hotel occupancy.
We expect another announcement soon that underscores that positive direction.
Nearly eight in ten of those growing our tourism numbers are younger people – under 45 years old. That is encouraging news for the prospect of repeat visitors.
All in all, more vacationers visited the island in the first six months of this year than for the same period of any year since 2008.
And we believe that a rebound in the economies of Canada and Europe, new hotel development, America's Cup and other significant sporting events will help boost future arrivals.
The Bermuda Tourism Authority (BTA) has worked with our fantastic guest properties, the world's leading airlines and various other organisations to put Bermuda back on the map for vacation destinations. But they are the first to note that this is just a start.
A successful tourism year comes from the contributions of the many. It is important to emphasise that the BTA needs our help.
We must reach back into our history when we instinctively projected the notion that tourism was about all of us….a kinder, gentler time when Bermudians – all Bermuda residents – went out of their way to be helpful and accommodating to our tourists.
We all need to do our part. Stronger tourism creates jobs and a brighter future for all us all.
Stronger tourism also brings more air lift.
I am therefore very pleased indeed to announce that American Airlines (AA) – one of our leading airline partners - plans to boost their services to Bermuda.
AA will now connect Philadelphia to Bermuda year round, bringing its winter service back on line. American will offer once-a-week service from Philadelphia from January 14 to April 1, at which time it will begin offering daily service through the peak summer season.  
The Saturday-only winter flight ensures that American has year-round service from its Mid-Atlantic hub for the first time since 2013.
The airline will operate a 128-seat Airbus 319 aircraft, departing Philadelphia at 10:30 a.m. arriving at 1:48 p.m.  The return flight departs Bermuda at 3:05 p.m. arriving in Philadelphia at 4:34 p.m.
The announcement represents a shift in winter scheduling strategy and comes less than a year after AA decided to introduce a second daily service out of New York's JFK.
The Ministry has been working with Airport General Manager Aaron Adderley, putting our case to major airlines and we are happy to have had some success.
This is a culmination of the efforts of the Airport Operations, the BTA and the Ministry working together with this arrangement being sealed following our trip to American Airlines headquarters in Dallas, Texas earlier this summer. 
We are optimistic of further airlift development in the future.
We have been encouraged by the growing level of interest airlines have shown in the island.
Cruise ship interest and new partnerships represent further evidence that we are moving tourism forward.
We've also spent a considerable amount of time talking to hoteliers where we equally find a favourable mood.
We will also pursue our Parliamentary agenda in promoting tourism, including the unveiling of the Tourism Investment Act.
We are hoping for a double-digit increase in air visitor arrivals.  
Any increased airlift out of gateway markets, particularly during the shoulder months when the Bermuda Tourism Authority is especially keen to drive demand, is a tremendous boost.
So the AA winter flight augurs well for our efforts to sustain tourism growth as we head toward The America's Cup in the coming summer.
Thank you.