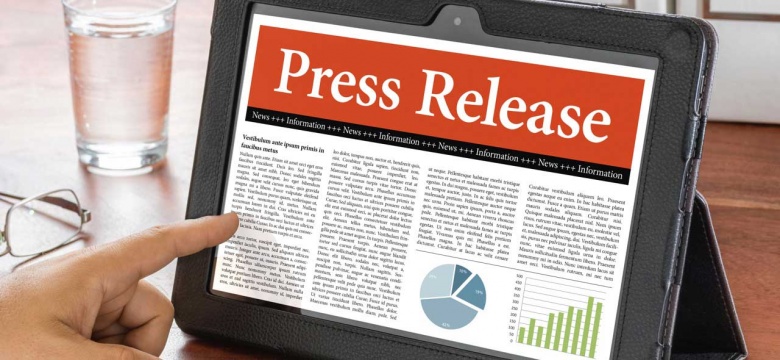 Mr. Speaker, in accordance with Section 2 AA (3) of the Government Loans Act 1978, I rise this morning to inform this Honourable House of the execution of various Government Guarantees on behalf of the Morgan's Point Limited in relation to the financial close for the construction of the new hotel and condominium project at Morgan's Point to be branded and managed as a member of the Ritz Carlton hotel and residences brands. This is indeed an historic project in many ways, with many "firsts":
First major productive reuse of former base-lands
First major hotel project whose financing has been supported by Government
First ultra-luxury brand for Bermuda
First absolutely new hotel project to be successfully financed in a generation
First major hotel project supported by IB
Mr. Speaker, it is particularly noteworthy that the principals of Morgan's Point Ltd., Messrs. Christensen, Hunt and Duperreault are all Bermudians who have persevered a long and frustrating journey to get this far. Their efforts are most commendable.
 Mr. Speaker, as previously announced, Government has supported the financing of this project by committing to provide a guarantee of up to $165 million for a project cost of $400 million. Government has also helped to enable this very productive reuse of the former Naval Operating Base by spending in excess of $18 million to remediate the property.
Mr. Speaker, this support is tangible evidence of Government's commitment to the redevelopment of the tourism sector. We reiterate our belief that there are many factors surrounding the decline in our once preeminent industry. One of the key factors is the investment piece: the ability to promote a value proposition for investors in Bermuda hospitality. The financial closing for this project is real world success in that objective.
Mr. Speaker, this project will provide jobs for Bermudians in the construction phase as well as jobs for Bermudians once the facility becomes operational.
Mr. Speaker, the Guarantees provide that the Government cannot be legally required to fund more than $165 million to repay the lenders if MPL is unable to perform their obligations to the lenders.  The financing being guaranteed is provided under separate groups of loans each maturing in five years with two 1 year options to extend. Three of the loans have been provided by Bermuda based re-insurance companies and another is provided by a U.S. based Construction Lender.
Mr. Speaker, I am pleased that Bermuda based Re-insurance companies have shown confidence in the project and the tourism sector and Government is delighted that they could assist in making this happen.
Mr. Speaker, it is also important to note that the Government will be compensated for providing the guarantees and the guarantee agreements include conditions typically included in non-affiliated financial guarantees.
Mr. Speaker, I am confident this financing will ensure that this development will turn a brown field site into a stunning new resort and marks one more step, but a major step, along the journey back to success for our tourism sector. 
Mr. Speaker, I'd like to thank all those whose hard work has enabled us to get this far, especially PS Richardson, FS Manders, Andy Burrows of the Tourism Authority, Minister Gibbons, the AG and of course former Minster Crockwell.
Thank you, Mr. Speaker