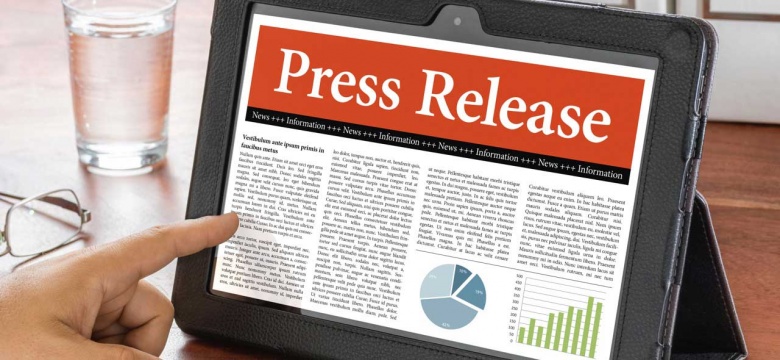 The Minister of the Environment today announces the tabling of the City of Hamilton 2015 Plan, which is designed to support Hamilton in its role as Bermuda's capital city and leading commercial centre, and to develop it further as a tourism centre and residential community. 
Minister of the Environment, the Hon. N. Cole Simons said: "I am confident that this new City of Hamilton Plan will help to secure a prosperous and sustainable future for our capital".
The City of Hamilton Plan 2015 forms the strategic development plan for the whole of the city and contains detailed policies on permitted uses, building heights, setbacks and parking for the majority of the city. It identifies three sites as special study areas for which additional public input and studies will be prepared:  the Waterfront, Par-la-Ville car park and City Hall car park. 
This new plan is the product of years of consultation, research and meticulous review. Its objectives and policies reflect the priorities for the city today, which include the need to repurpose much of the vacant floor space in the city and to improve the pedestrian environment.
It encourages the growth of a sustainable, community orientated City through mixed use development, the adaptive reuse of vacant and under-used floor space, city living, universal design, energy efficient buildings, green spaces, a high quality public realm and the protection of the City's heritage and key landmarks. It also identifies development opportunities and potential public realm improvements within three districts northwards from the waterfront:  the Historic and Retail District, the Contemporary Business District and the Residential and Community District.
 The City of Hamilton Plan 2015 does not contain detailed policies for North East Hamilton. North East Hamilton will be given specific attention and a local plan is in the process of being prepared for this area. Minister of the Environment, the Hon. N. Cole Simons said: "We recognize that North East Hamilton is a unique urban area with a variety of commercial businesses.  There is a tight knit residential community and it truly must have its own local plan."
Aideen Ratteray-Pryse, Director of the Department of Planning added: "We also recognize that the draft North East Hamilton Economic Empowerment Zone Local Plan prepared in 2011 needs to be updated in light of changes in the economy.  We want to hear from residents, business owners and property owners so you can help us shape your neighbourhood. We anticipate the updated plan will be ready in draft form towards the end of this year. In the meantime, the City of Hamilton Plan 2001 will stay in place as the operative plan for North East Hamilton".
The City of Hamilton Plan 2015 also identifies certain areas as having the potential for additional development in the form of 'bonus floors', providing the development proposal includes a significant residential and/or tourism component and community benefits to the public realm, and/or provides a contribution to the Listed Building Grant Scheme.