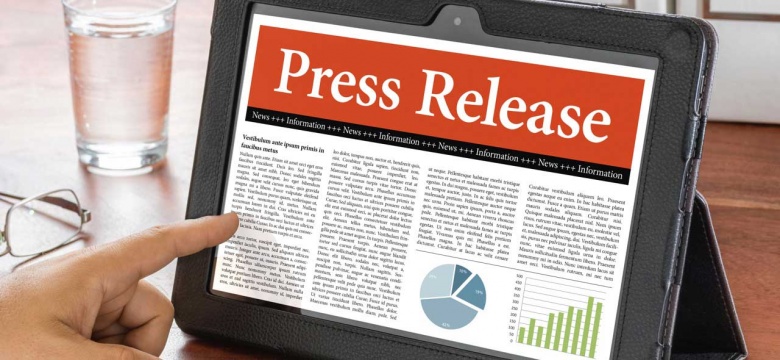 This afternoon the Minister of Education, the Hon. Diallo Rabain, JP, MP received a concerning report regarding unfortunate events that occurred at Somers Gardens, St. Georges involving a Cedarbridge Academy (CBA) teacher and student while they were on a school field trip.
Minister Rabain said, "The antisocial activities that took place against a CBA teacher and student today will not be tolerated and will not go unaddressed.  Whether students are in the classroom or off-campus, it is their right to feel safe and secure at all times. The safety of our students and teachers is a top priority for the Ministry of Education and the Department of Education."
"An immediate plan of action is that members of the school's security team will accompany students tomorrow and Friday on the remaining tours of Somers Gardens. However, this incident has caused the Department to explore safety procedures to implement while teachers and students are on field trips.
The Bermuda Police Service has our full cooperation while carrying out necessary investigations and we appeal any witnesses to contact the police. My deepest regrets and heartfelt thoughts go out to the families of the teacher and student who were involved in this incident today."