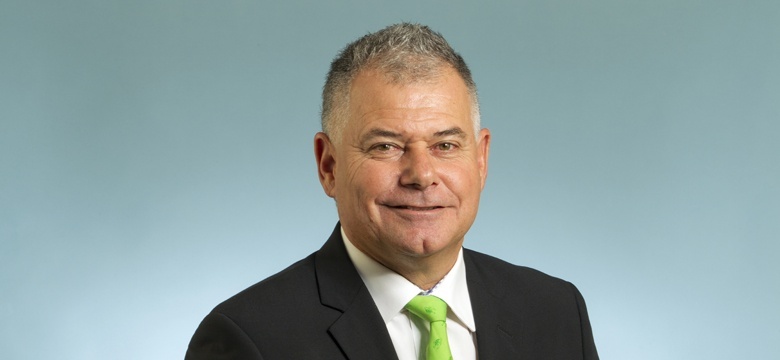 Recently, the Minister of Tourism and Transport, the Hon. Zane DeSilva, JP, MP, returned from Miami after participating in the National Association of Black Hotel Owners, Operators and Developers' (NABHOOD) 23rd Annual International African American Hotel Ownership and Investment Summit and Trade Show, and the International Multicultural and Heritage Tourism Network's 6th Annual International Multicultural and Heritage Tourism Summit and Trade Show.
On Thursday afternoon, 25 August, Minister DeSilva spoke at the NABHOOD Scholarship and Awards Luncheon. The Minister informed the audience about the convenience of 90 minute flights from the east coast and Bermuda's new airport and hotel developments. He also introduced listeners to Cup Match, the friendliness of our people and that we are open for business.  
On Friday afternoon, 26 August, Minister DeSilva was part of panel discussion, entitled, "Hospitality & Tourism Executive Roundtable - A View From the Top", where he spoke about Bermuda's plans to capture our share of the lucrative multicultural travel market.
Minister DeSilva provided an overview of the summits and trade show, "While in Miami, I had the opportunity to meet and discuss strategy with tourism industry leaders and what can be done to attract the growing multicultural and heritage tourism market and its impact on the industry."
"I spoke about Bermuda's close proximity to the east coast, that we are one of only three countries in the region to  offer U.S. pre-clearance and our progressive forward thinking approach to tourism investment and development."
"Participation in these summit and trade shows were opportunities to continue highlighting Bermuda as a premier tourism destination."