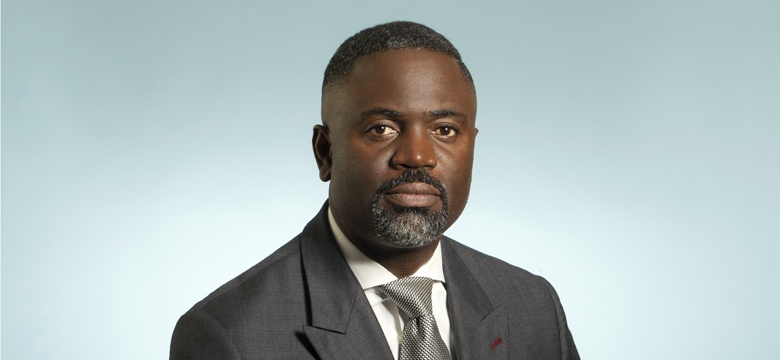 The Minister of National Security the Hon. Wayne M. Caines, JP, MP, today issued the following statement regarding the firearm incident which occurred in the early hours of this morning at The Docksider Pub and Restaurant, Front Street, Hamilton.
"Bermuda has enjoyed a relatively peaceful period for six months, with no gun violence since November 3, 2017.  Therefore this matter is particularly disheartening.
The Gang Violence Reduction Team is actively engaged with community stakeholders, implementing an holistic strategy to eventually eradicate gang violence and all related behaviours.  The Bermuda Police Service are actively investigating this matter.  Reducing and ultimately ending gun violence is an ongoing challenge and we will continue to focus our time, resources and attention to this effort.
We do not want our safe spaces - such as social clubs, bars, nightclubs, restaurants and other public spaces - put in jeopardy; we want Bermuda to be a safe place to live and have fun, for residents and visitors alike.
If anyone has any information that could lead to the arrest of the person or persons responsible for this morning's most unfortunate incident, we implore you to please notify the authorities and call the Crime Stoppers hotline at 800-8477."