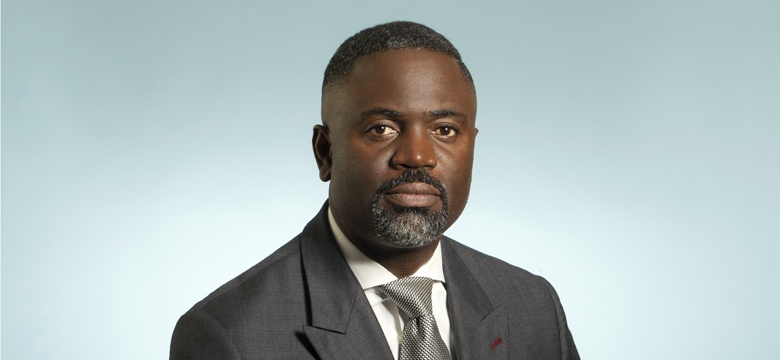 The Minister of National Security, the Hon. Wayne M. Caines, JP, MP, advised this afternoon that all Government Offices remain open.
 Additionally, the Causeway also remains open and there will be no early closure of public schools.
 As the public is aware the Bermuda Weather Service (BWS) advised that inclement weather continues to linger in our area. Due to the unsettled conditions, the Ministry is encouraging residents to exercise care and caution when travelling around the Island, particularly cyclists and motorists.
Lastly, the public should adhere to official information issued from the Emergency Measures Organisation (EMO).
 For weather related updates visit www.weather.bm.