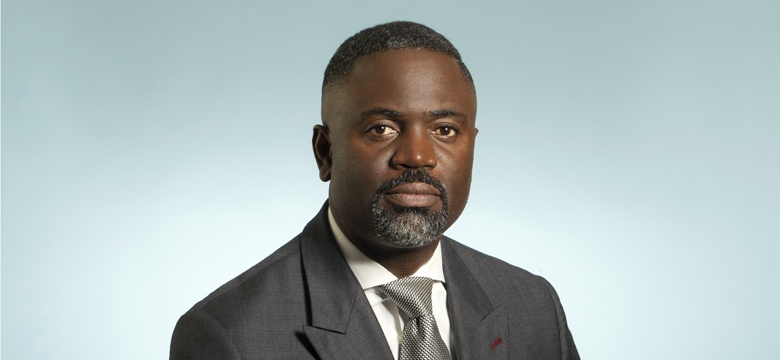 The Minister of National Security, the Hon. Wayne M. Caines, JP, MP, is currently in London today attending the World Blockchain Forum.
From September 3 – 5, the conference brings together visionary leaders, economic pioneers and enterprising investors from around the world as they discuss the global financial future at a recognized blockchain industry influencer event.
Minister Caines, who was invited by conference organisers, gave a keynote address earlier today titled: "The New Bermuda Triangle: Fintech, Blockchain & ICO's".
Minister Caines said, "Bermuda continues to make great strides in the Fintech space, and global leaders in the blockchain technology industry want to learn more about our innovative strategy. Today we updated on Bermuda's Fintech strategy, which includes the successful implementation of our digital asset legislation and it was and it was good to share the Bermuda story with industry experts at the World Blockchain Forum."