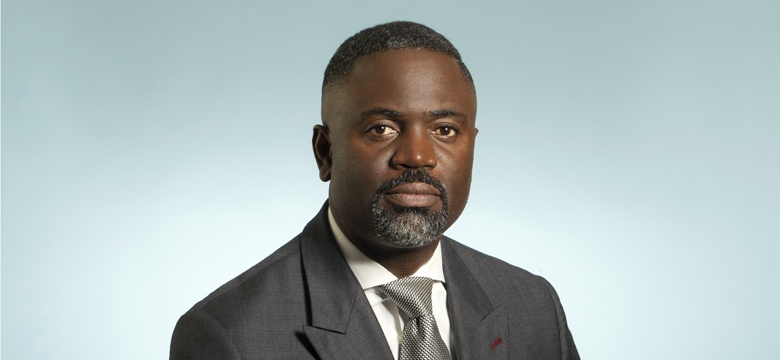 Today, the Minister of National Security, the Hon. Wayne M. Caines, JP, MP, met with industry stakeholders to discuss immigration policy and procedures.
Minister Caines said, "With the Ministry of National Security taking on the responsibilities of Immigration, I immediately began familiarizing myself with the key stakeholders in that space. On Friday I made it a point to meet with the Chief Immigration Officers' entire Department of Immigration Team, the Chairman of the Immigration Board, Renee Ming, JP, MP,  and today I met with several industry stakeholders."
In attendance was the Association of Bermuda International Companies' (ABIC), Richard Winchell, Association of Bermuda Insurers and Reinsurers' (ABIR), Director of Policy and Regulation, Suzanne Williams-Charles, Chief Immigration Officer, Dr. Dannette Ming, Chairman of the Immigration Board, the Hon. Renee Ming JP, MP, Bermuda Business Development Agency's (BDA), Sean Moran and Jereme Ramsay, Bermuda International Long Term Insurers and Reinsurers' (BILTIR), Thomas Olunloyo, Bermuda Hotel Association's (BHA), Stephen Todd, Bermuda Insurance Management Association's (BIMA), Adrienne E. Hintz, President of the Bermuda Employers' Council, Keith Jensen, Vice Chairman Bermuda Chamber of Commerce/D&J Construction, Dennis Fagundo and Executive Director Bermuda Chamber of Commerce, Kendaree Burgess.
Minister Caines continued, "I made it clear in this meeting that my office is always open and available to meet with them to discuss any concerns they may have regarding any application process."
"The key point I spoke of is maintaining the delicate balance of ensuring transparency, fairness and a seamless process for expatriate workers while ensuring Bermudians are given the opportunity to grow and develop in local and international business. Bermuda will be a place where everyone has equal access to opportunity, thus ensuring a cooperative relationship between businesses and Bermudians."
"These consultative meetings will continue as it is important to hear the views and opinions of all key stake holders."