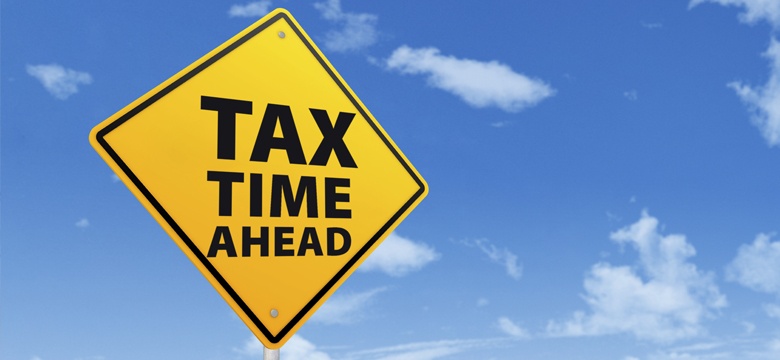 An Important Message from the Office of the Tax Commissioner regarding the upcoming payroll tax filing period for the quarter ended 30 June 2016.
Tax payers are reminded that the amended tax rates effective 1 April 2016 must be used to calculate taxes due for the quarter ending 30 June 2016. Revised return forms are available at the Office of the Tax Commissioner on Church Street or at the Government Cashiers on Parliament Street.
The reduced rate for tax payers under the Hotel, Restaurant or Retail Payroll Tax Relief Programmes has been revised from 5.5% to 8% effective 1 April 2016.
For more information on payroll tax rates visit the Payroll tax page.
The following MANDATORY section of the tax return must be completed by ALL tax payers. Penalties for non-completion may apply:
| | | |
| --- | --- | --- |
| Quarterly Remuneration Bands | Number of Persons Earning Quarterly Gross Remuneration Within the Bands | Total Quarterly Remuneration of employees, self-employed persons and deemed employees in each Band |
| 0 – 11,999 |   |   |
| 12,000 – 23,999 |   |   |
| 24,000 – 58,749 |   |   |
| > 58,750 |   |   |
| Totals |   |   |
Due to system enhancements related to the 2016/17 Budget amendments, the E-Tax system will not be available for tax payers to file their returns until 20th July 2016.
Therefore, the deadline for electronically filed payroll tax returns ONLY is revised to 27th July 2016.
Paper based returns are due by 15 July 2016 as normal. Full payment must accompany returns.
Electronic filing is now MANDATORY for tax payers with a gross annual remuneration greater than $1 million and ALL exempt undertakings.  Penalties for non-compliance with this policy may be applied.
The E-Tax system has been enhanced to accept payment by debit/credit cards including Amex. There is no limit per transaction by card using the E-Tax system.
For assistance, please contact our office at 298-6352 or 297-7665 or taxenquiry@gov.bm
Making Your Taxes a Little Less Taxing!