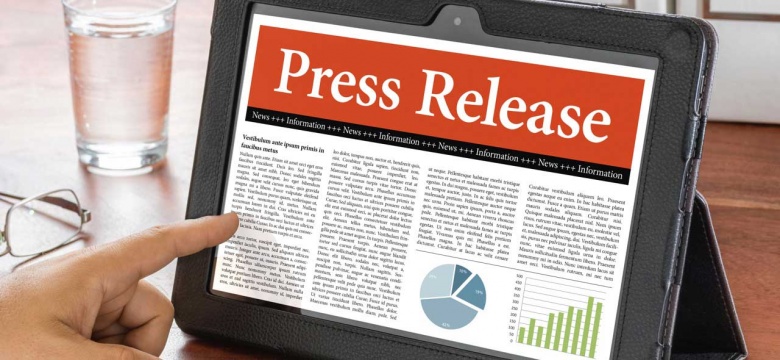 At approximately 11:45 am this morning, there was a fire alarm activation at the L.F. Wade International airport requiring passengers and personnel to orderly evacuate the terminal building.
Following an assessment by the Bermuda Fire & Rescue Service, the all-clear to re-enter the building was given at approximately 12:15 pm. Passenger processing re-commenced quickly thereafter.
Two JFK-bound flights were affected. JetBlue flight 1732 was delayed approximately 50 minutes, departing at 1:01 pm; while Delta flight 1733 was delayed by approximately 30 minutes, departing at 1:32 pm.
All other flights operated as per normal.