Monday, February 22nd, 2021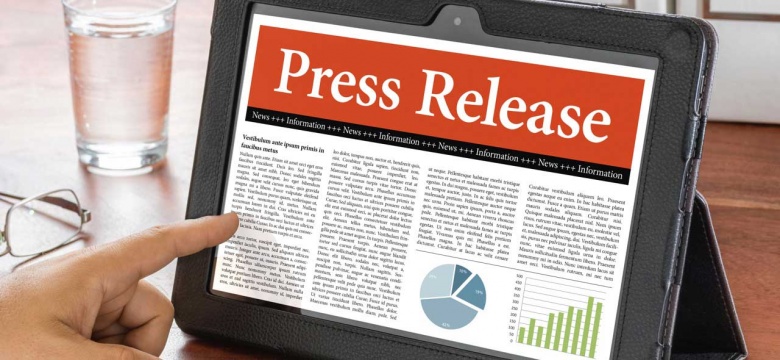 The Bermuda Post Office (BPO) is advising the public that the Mangrove Bay Post Office will be closed for the remainder of today (Feb. 22) due to work done on the premises over the weekend. 
Therefore mail delivery will be impacted today for residences, businesses and PO Boxes starting with the postal code MA and SB. 

The Mangrove Bay Post Office will resume its services, including regular mail delivery, tomorrow, Tuesday, February 23, from 8:00 am to 4:00 pm.

The BPO apologises for any inconvenience and thanks the public for their understanding and cooperation.