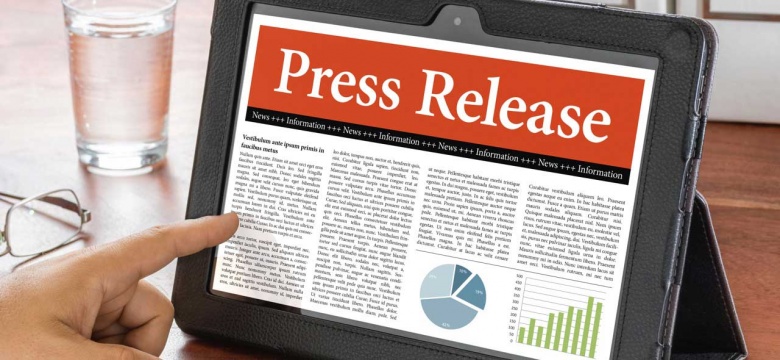 During the severe thunderstorm activity yesterday (August 24, 2016), the Air Traffic Control Tower and the Long Range Radar at the L.F. Wade International Airport suffered lightning strikes that resulted in some systems damage.  The Control Tower was minimally impacted, but the damage to the radar has resulted in a loss of operation.
Airport technicians assessed the damage and have ordered the necessary replacement parts which are expected to arrive on-Island by the weekend.  The Department of Airport Operations expects the repairs to be completed soon thereafter, with a return to service expected sometime next week. 
While the radar is out of service, the Airport will have in place standard non-radar operating procedures which call for greater time separation between departing flights. 
This will not impact arriving flights, however, flights scheduled to depart in the afternoon, may experience minor delays.