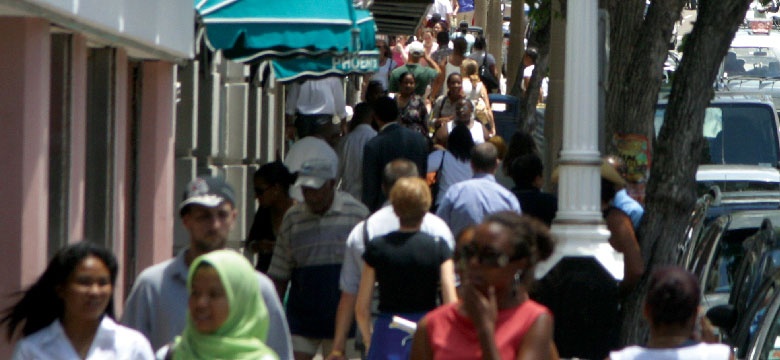 The Department of Statistics released the June 2019 Consumer Price Index report.
In June 2019 consumers paid 0.7 per cent more for the CPI basket of goods and services than they did in June 2018. Between May 2019 and June 2019 the average cost of all goods and services increased by 0.3 per cent. The health & personal care sector was the largest contributor to the year-over-year change, increasing 3.7 per cent.  The average cost of health insurance premiums continues to be a major contributor to the annual increase. In addition, the food and fuel & power sectors also contributed to the rise in the annual rate of inflation, as price shifts in these sectors were 2.5 and 4.5 per cent, respectively. In contrast, the transport & foreign travel sector fell by 2.5 per cent followed by the rent sector with a 0.6 per cent decline, year-over-year.
Between May and June, the health and personal care sector rose 1.4 per cent in June. The average cost of prescription and over-the-counter medications and household medical supplies increased 0.7 per cent and 1.0 per cent, respectively. The food sector rose 1.0 per cent in June. The average cost of dinning in restaurants increased 3.7 per cent. In terms of decreases. The education, recreation, entertainment and reading sector fell 0.2 per cent. The average cost of pet foods fell -0.5 per cent. The rent sector dipped 0.4 per cent in June, as the average cost of properties not subject to rental control decreased 0.8 per cent.