Wednesday, April 7th, 2021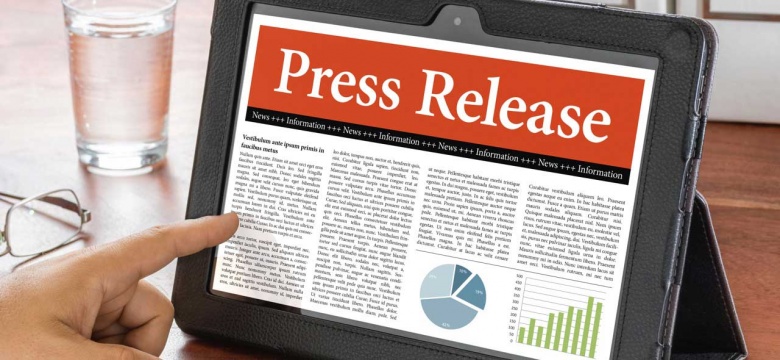 Good day Bermuda, thank you for joining us today. 
It is my pleasure to be joined by the Director of Age Concern, Dr. Claudette Fleming, along with the General Manager of the Bermuda Housing Corporation, Major Barrett Dill, and the Chair of the Ageing Well Committee, Member of Parliament Ianthia Simmons-Wade. 
Today, we wish to highlight a very meaningful initiative that was implemented at the beginning of 2020, designed to enhance the quality of life for our Seniors (Aged 50+) and Persons with disabilities. 
In January 2020, the Government, particularly The Ministry of Public Works, in collaboration with Bermuda Housing Corporation and Age Concern, introduced an interest-free loan initiative, where family members of persons in need can apply for a loan of up to $15,000 to assist in financing home renovations, modifications and/or goods or services that support a safe, long-term care setting for a loved one living at home.
The intention is to provide much needed support to our seniors and disabled persons so that they can live comfortably in their own space. 
To our Seniors, we honor the fact that you have invested your time, energy, and finances to build a foundation and we believe that you should be able to age comfortably at home with your loved ones. 
To our disabled persons, regardless of your age, we also honor the need for a world that is more accessible for you. 
We recognise that the home modifications, such as a simple installation of bathroom fixtures, ramps, railings, windows, roof repairs, lights, toilet seats, and other home modifications can truly make the world of difference. 
As a result of the identified need, the interest-free loans are available to persons 50 and older as well as disabled persons of any age, provided they have someone willing to sign the promissory note for repayment on their behalf. 
I am happy to share that the loans issued thus far have been used to fund mold remediation, broken windows, fixing floors and ceilings, kitchen cabinets, a hospital bed, stair lifts, bathroom toilet seats, lighting, fixtures, ramps, and more. 
I also want to highlight for anyone considering applying, the physical items such as fixtures, beds, railings, etc. can be purchased duty-free under this program.
At this time I will allow the General Manager of the Bermuda Housing Corporation, Major Barrett Dill, to explain the application process and provide an update of where we are financially with this initiative. 
Thank you Major Dill for the update. 
At this time I will allow the Director of Age Concern, Dr. Claudette Fleming, to share her input from a social perspective. 
Thank you Dr. Fleming for your input. 
At this time I will invite the Chair of the Ageing Well Committee to share some comments.
Thank you Chair MP Ianthia Simmons Wade
Thank you to our community partners for joining me today. I would also like to thank and acknowledge the Minister of Public Works the Hon. David Burch and his Ministry for continuing to support this initiative.
Bermuda, these funds have been set aside to support our community and we truly hope that more people will take advantage of this purposeful initiative. 
This Government recognises that Bermudians need our support and we are committed to taking the necessary steps to offer that support. 
To our seniors and disabled persons, you are seen, you are valued, and we will continue to strive to create an inclusive Bermuda for you to thrive in. 
Lastly Bermuda, each of us has a role to play in stopping the spread of the coronavirus. Please follow Public Health guidelines, wear a mask, practice good hand hygiene, maintain physical distance and download the WeHealth Bermuda app. If you haven't already, register to get vaccinated.
Thank you.