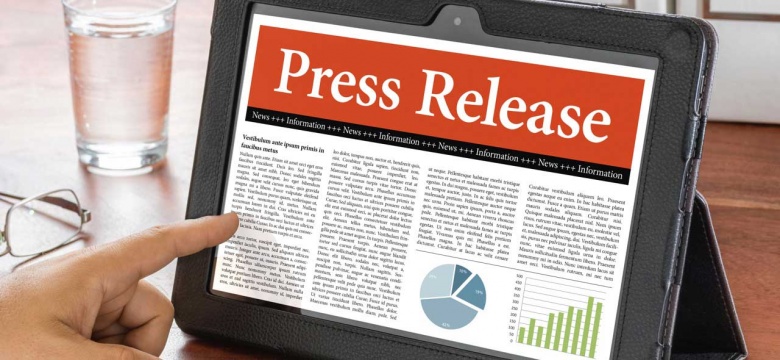 Inspire eBusiness is calling all Bermuda-based developers, makers, creative thinkers, therapists, persons with an understanding of health and motor disabilities, and problem-solvers to sign up to participate in the Global Reverse Pitch Challenge. This Challenge aims to assist individuals with motor disabilities by using technology to provide innovative solutions to everyday problems that people with disabilities face. 
On January 26th, competing teams around the globe will come together at 9am to hear about distinct challenges regarding persons with motor disabilities.   The Bermuda team will participate remotely from the boardroom of the Department of Works & Engineering on the 3rd floor of the Post Office building, connecting with the other participants in Orlando, Florida.  Teams will have until 5pm to brainstorm a comprehensive tech-based solution to one of five problems pitched.
The Bermuda team will work together to develop a solution over the course of the next few weeks.  A representative from the Bermuda team will then have the opportunity to pitch their proposed solution for potential production/implementation on March 2-4, 2016 in Orlando, Florida.
If you are interested in becoming part of the Bermuda team, email schinapoo@gov.bm or call 294-2774 by January 25th at noon. The registration fee is only $21.49, which includes breakfast and lunch. Spaces are limited so call today to register.
This Reverse Pitch is organised by the Conductive Education Center of Orlando, FL (CECO). The mission of CECO is to enhance the independence of children with motor disabilities such as Cerebral Palsy. It does so through Conductive Education, a holistic individualized program incorporating physical, social, and educational elements in a group setting.
Locally, the Reverse Pitch is only one of many activities offered to the Bermuda entrepreneur through the Inspire eBusiness initiative. Launched in 2014 to support and encourage the development of local e-commerce business in Bermuda, Inspire eBusiness aims to educate existing and potential entrepreneurs about the process of starting an online business and setting up e-commerce on their websites.
Inspire eBusiness also runs a yearly 7-part workshop series, sponsored by the Department of E-Commerce and the Chamber of Commerce and coordinated by the Bermuda Economic Development Corporation Upcoming seminar topics include: Finding Financing for Your Business (February 3rd) , and How to Build your e-Commerce Presence – Websites 101 (February 24th). To register for these workshops logon to www.bedc.bm