Monday, September 14th, 2020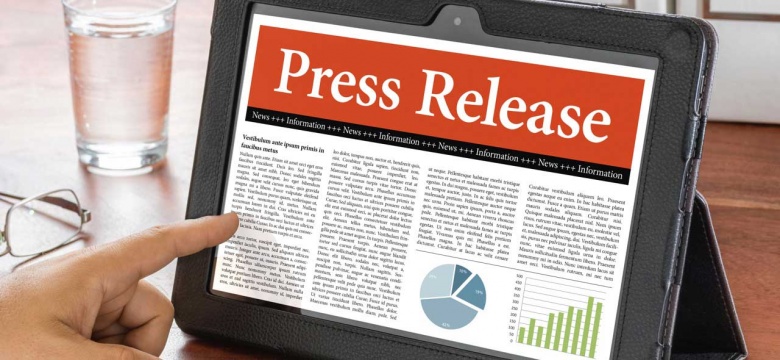 A Bermuda Weather Service spokesperson provided an update on Hurricane Paulette: 
Hurricane Paulette is now a Category 2 storm with 85 knots maximum sustained winds. The centre is 35 nm north of Bermuda.
We remain in hurricane-force winds. We're seeing some heavy bands yet to come through from the south so people must remain indoors.