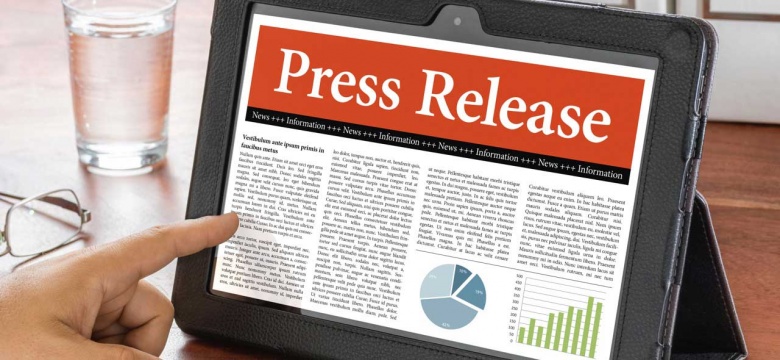 The Ministry of Public Works is excited to announce that the tender for the Horseshoe Bay Concession has been awarded to Chops Ltd.
As the public may recall, the tender was put out on December 11th 2015, with a closing date of January 22nd 2016.
"The response we received for this was tremendous," said the Minister of Public Works the Hon. Craig Cannonier JP MP. "In total we received 16 bids for tender."
The winner was selected by a panel of individuals from the Bermuda Tourism Authority, the Department of Parks and the Department of Public Lands and Buildings with observers from the Bermuda Tourism Authority and the Ministry of Economic Development.  It should be noted that neither the panel nor the group of observers included any Government Ministers.
There were several reasons that Chops Ltd. was chosen as the winning bid, including:
1) their fast turnaround to become fully operational by the start of the tourist season 2017;
2) the proposed capital investment in the building with no need for financing or concessions from Government;
3) a good business model and proven track record in the industry;
4) a focus on both tourists and local customers;
5) significant job opportunities and training for Bermudians;
6) their international experience;
7) knowledge of the BTA tourism vision and how this concession fits into that tourist experience.   
Chops Ltd. promises a classic, vibrant, laidback Bermuda Beach experience. There are plans for a happy hour, live music, and an exciting mix of local and ethnic cuisine will be on offer along with the rental of chairs, beach toys, umbrellas and snorkel gear.  There will also be a small retail gift shop.
It is proposed that Chops Ltd. will be fully operational by mid-April of 2017 but will be offering a scaled back service from good Friday of this year until April 2017.