Monday, February 13th, 2017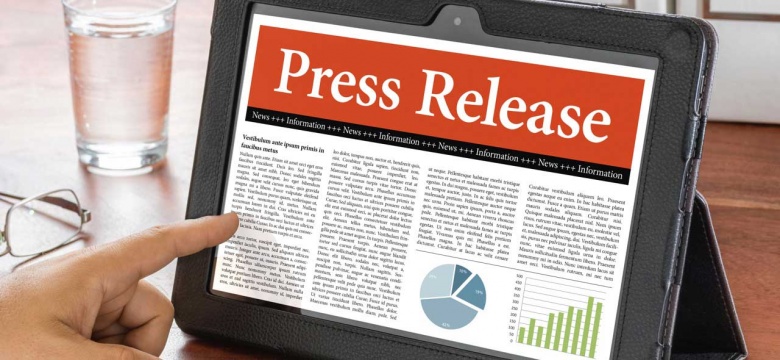 The Minister of Home Affairs has today issued a statement to clarify a release issued yesterday by Walton Brown, JP, MP.
Minister of Home Affairs, the Hon. Patricia Gordon-Pamplin, JP, MP said, "The statement rendered by MP Brown is unfortunately both inaccurate and alarmist.  The application to which he referred was received on December 22, 2016 and is currently being reviewed. Nothing has been granted. I wish that MP Brown would have contacted myself or the Permanent Secretary before issuing a public statement as it puts the Department in an unfair position of having to respond to matters that are under review and incomplete.
"It is important for the public to understand what is required in order for persons to ultimately apply for a PRC. There are a number of checks that must be done before an application can be finalized. Persons cannot apply for PRCs until the application for concessions has been completed. Exemptions have to be approved for individuals before they can make an application to the Department of Immigration for a PRC."
Minister Gordon-Pamplin stated, "The intent of the original Incentives outlined in the Jobmakers Act 2011was to encourage more investment that would provide more jobs to Bermuda. While international business easily fits into this intent, there is no impediment against local companies applying for the concessions. It cannot be ignored that there are local businesses that also benefit from foreign investment to support their operations. The fact that their ownership can be up to 40% non-Bermudian speaks to this and they may be able to obtain concessions under Section 3B of the Economic Development Act 1968.
Section 3B (2) states:
"The Minister of Home Affairs may designate a company as a company whose senior executive employees can apply for exemption from Part V of the Bermuda Immigration and Protection Act 1956, under section 5 of this Act, where the Minister is satisfied that the company—
has at least 10 persons with Bermudian status on its staff;
has persons with Bermudian status employed at all levels in the company, subject to the availability of suitably qualified Bermudians;
provides entry-level positions for persons with Bermudian status;
has programmes in place for developing and promoting persons with Bermudian status; and
exercises employment practices which have not regularly required the intervention of labour relations officers of the Department of Workforce Development or the Human Rights Commission.
However Section 5 of the Economic Development Act 1968 sets a high bar for persons seeking exemptions, such as:
The applicant must be a person in a senior executive position in that company;
the applicant must be responsible for making decisions that are critical to the continuity of the company in Bermuda;
the continued presence of jobs in Bermuda with the company for persons with Bermudian status must be dependent on the applicant remaining in Bermuda
Subsection 5(5) states: An exemption shall not be granted under subsection (2) in respect of any person, unless the Minister is satisfied that there is no person with Bermudian status in Bermuda with sufficient qualifications and experience available to undertake the work concerned, efficiently."
Minister Gordon-Pamplin concluded, "For clarity, the government does not 'allow' people to make applications.  Anyone can make an application if they deem it to be appropriate and in accordance with the overarching legislation.  The Department only has control over the outcome of applications and all applications in this particular category to which MP Brown refers will be processed and decisions rendered according to their merit."