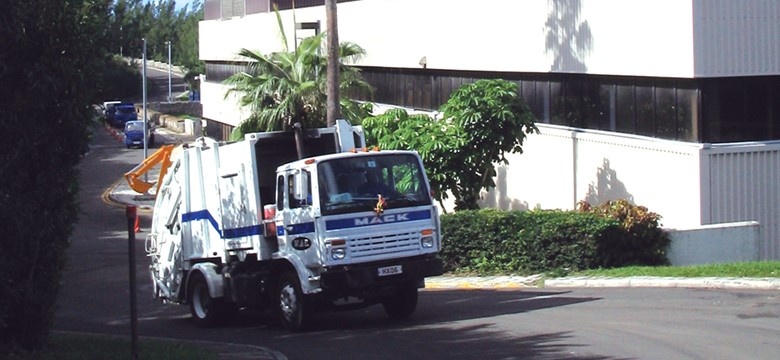 The Department of Waste Management, Ministry of Public Works, today advised that due to the National Heroes Day holiday on Monday June 20th, West End garbage will be collected on Wednesday and Thursday June 22nd and 23rd.  East End garbage will be collected on Tuesday, June 21st and Friday, June 24th.  Recycling will be collected on Thursday 23rd June in the west and Friday 24th June in the east.
Changes to waste collection days due to public holidays can be found in the 2016 Garbage and Recycling schedule, mailed to each household annually, found in the blue pages of the BTC phone book, or  down-loaded from www.gov.bm/garbage-and-recycling.
For further information about waste management join us on facebook at www.facebook.com/recyclebermuda or telephone 278-0560.