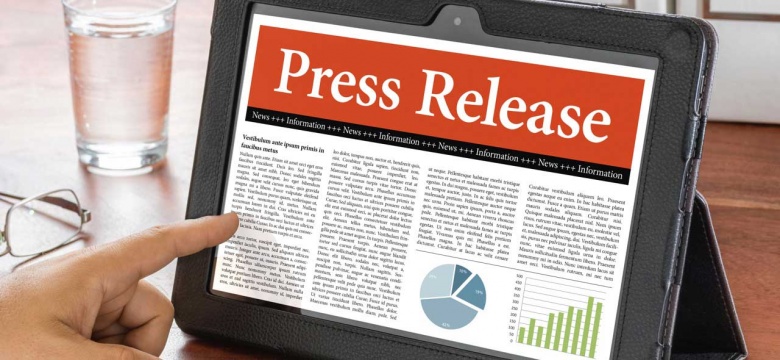 Andrew Dobson: 
Andrew Dobson is recognised for his generous voluntary contributions to the Bermuda community over the last 28 years. Mr. Dobson makes a significant contribution to the protection of Bermuda's natural environment, in particular birds and their habitats, through his work with, and presidency of, the Bermuda Audubon Society (BAS). Mr. Dobson has a deep passion and expert knowledge of birds, which he shares in a variety of ways. In addition to his presidency of BAS and of BirdsCaribbean, he gives unpaid lectures on birding, leads nature walks, birding excursions, weekend birding camps for adults and children, and gives bird-loving visitors tours of the island, all as a volunteer. He has worked with the BUEI and the Bermuda Zoological Society on a variety of wildlife and environmental projects, including construction of bluebird boxes and organising clean-ups of reserves. Mr. Dobson's contribution to conserving and educating others about our natural environment has a positive impact on Bermuda. In addition, he has devoted considerable time to the Duke of Edinburgh Awards Programme. He also devotes time to the Bermuda Festival.
Glenda Edwards:
Glenda Edwards has dedicated her life to promoting and protecting the safety and wellbeing of Bermuda's children and families. Her advocacy for children has made a real difference in the lives of Bermuda's young people. A career in Social Work led to her position as Supervisor of the Department of Child and Family Services for over 30 years, where she was known for her commitment and passion for her work. Her work included the areas of child abuse, foster care, adoption and custody evaluation. Her skills as a supervisor made her well respected by her team and she guided the DCFS through a reorganisation. She was a founding member of KEMH's Child Protection Team and a member of the High Risk Interagency Committee. She contributed valuable input when various Acts related to child protection and adoption were revised and implemented. She was presented with a "Trailblazer" award by the DCFS to honourthe contributions and sacrifices she made as a Social Worker. Mrs Edwards has devoted many hours to a variety of Charities. Since her retirement, she has dedicated many hours of her time to facilitate SCARS training; since 2012 she has trained close to 2,000 adults in sexual abuse prevention. SCARS (Saving Children and Revealing Secrets) aims to reduce the risk of child sexual abuse. Mrs Edwards is also a Director of the Board. Additional organisations to which she has contributed: reading mentor with YouthNet, assisting with BIFF Kids, Youth Protection Officer with the Rotary Club, and as docent at the National Trust Property, Verdmont, among others.
Catherine Lapsley:
Catherine Lapsley has, as Executive Director of the Bermuda Foundation for Insurance Studies (BFIS), worked tirelessly to support Bermudian students who are seeking further education and careers in Insurance, a mainstay of our economy. In addition to shepherding a scholarship programme, Mrs. Lapsley also mentors students, provides networking and resume advice, and even hones interview skills for job seekers. Mrs. Lapsley has been the Executive Director of BFIS since 1997, one year after it was established by industry leaders. She was the sole member of staff for a decade. BFIS has distributed $5.5 million in scholarship money to over 150 students, and most are now working in the insurance industry. Mrs. Lapsley has been instrumental in guiding programmes such as the mentor programme and the annual intern programme. The latter takes students to London, Chicago and Atlanta as well as Bermuda during the 3 week programme. Mrs. Lapsley also works with those changing careers or newly graduated job seekers. She has touched thousands of lives through her efforts, and believes in developing the talents she sees here and make sure all that opportunities are known. Her latest effort is the 'one stop shop' www.bermudascholarships.com. She found time to collaborate with the late Reggie Mong on Bermuda's Heritage 1609- 1984. The Bermuda Society of Arts and Amnesty International have also benefited from her time and energy.