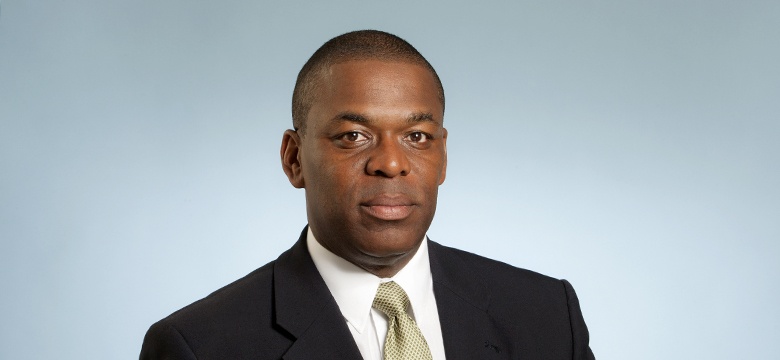 Good afternoon,
When we look at road traffic accidents over the years, it is hard to find any evidence that any administration has moved the needle with regard to reducing bad driving in Bermuda. Yet every year, it seems to get worse.
In addition, it has been nearly two decades since we took a hard look at where we are with transportation and what we can do to make it better.
It is clear that making the required changes on our roads will require a collective effort.
Just last week I attended the launch of "Impaired Driving Awareness Month" and stood with a number of people with like minds, who believe enough is enough when it comes to bad behaviour on the roads.
I have been gratified to see the impact made by the iconic Bermuda film "A Piece of the Rock" and the commitment of The Royal Gazette in their continuing road safety campaign "Drive for Change."
The Government will be rolling out various strategies in the months ahead designed to make our roads safer, but also improve the experience of both private and public transportation.
Because while fatalities, accidents and poor motoring skills are all on the top of the list for most of us, as things which we would like to change, the list of our transportation issues is much longer.
We are looking to the future by relying on consultations with the public and we are already hearing a chorus and consensus that we must make commuting and pedestrian life safer and far more comfortable.
Many of the concerns are reflected in a new survey we are launching today, as part of the Government's Throne Speech initiative to bring a Green Paper on the future of transport in Bermuda.
The official document is sponsored by Cabinet to invite public comment and discussion on issues prior to policy formulation.
It precedes the potential development of new laws and creates the parametres for public input, with a view to identifying and modernizing transportation efficiencies and developing policies that are realistic, fiscally prudent, and which enhance transportation safety and experiences for all road users.
Bermudians are very opinionated, especially about motoring, so here is your chance to have your say.
The survey covers a variety of topics and can be found on the Government portal:
http://www.gov.bm/transportsurvey.
The Government intends to identify and action initiatives that will modernize and make transportation options more efficient, where fiscally prudent.
We are inviting the public, as stakeholders, to contribute knowledge and ideas toward improving transportation in Bermuda.
And we have no intention of sitting on this information. We intend to share the tabulated results perhaps as early as June, after we sift through survey results, together with information derived from interested businesses and other private stakeholders.
The survey on Transport in Bermuda is online right now and we believe that the answers we derive from your contribution will chart a way forward and provide a mandate to effect real change for the future.
Thank you.