Wednesday, March 30, 2016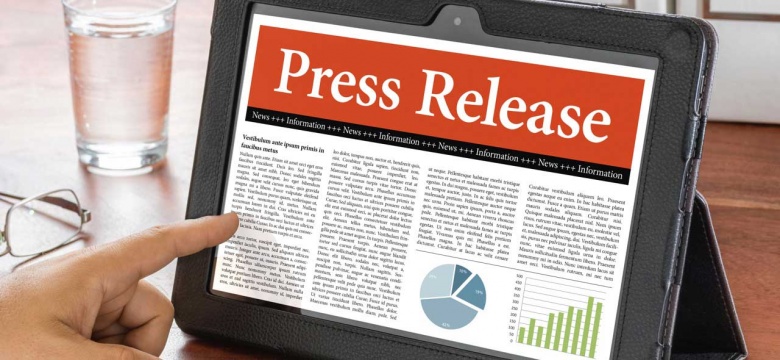 The new government portal www.gov.bm was unveiled today. Following a rigorous Request for Proposal (RFP) process, software development company, OPIN was selected. Drupal, an open source development software, was used to build the new portal. This cross-department project was successfully brought in on time and on budget.
Some of the features of the portal include:
robust search functionality;
a topics based format, information is no longer centred around departments. Each page provides related resources and links helping users to find information faster and easier;
the ability to seamlessly format to mobile technology; and
a feedback button on each page.
Premier and Minister for National Security, the Hon. Michael Dunkley, J.P., M.P., stated, "In the November 2015 Speech from the Throne, the government promised to replace the old website and create an online presence that is user-friendly and accessible. This new site provides greater functionality and is easier to navigate. This includes the ability to look at the site from any mobile device. Our goal is to get visitors to the information they are looking in three clicks.
"The public is encouraged to visit www.gov.bm often because the portal team will continually update information, add content and enhance service functionality."
Premier Dunkley concluded, "Each page has a feedback button, I encourage visitors to the site to let us know what you like about the new portal and what you would like to see more of."