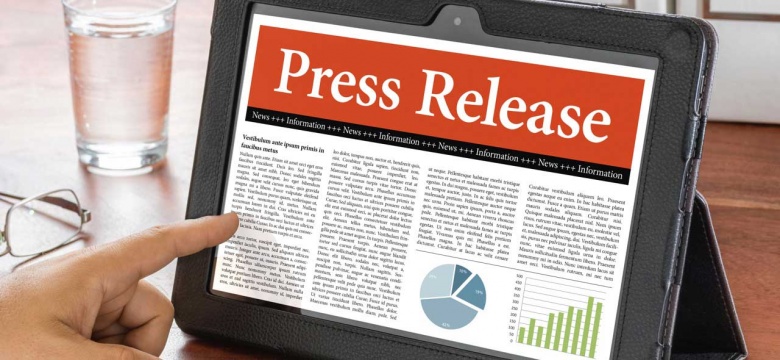 The Governor, Mr George Fergusson, announced today the appointment of Ms Nicole Stoneham as a Puisne Judge of the Bermuda Supreme Court. This follows a recommendation of the Judicial and Legal Services Committee set up by the Governor in November 2013 to advise him on judicial and legal appointments.
Mr Fergusson said: "I am very pleased indeed to appoint Ms Stoneham to this important role. In particular, she will bring very valuable experience and commitment to the Family Court, where such issues as child safeguarding have a growing importance."
Ms Stoneham is expected to take up her appointment in June, following the retirement of Justice Norma Wade-Miller at the end of May.