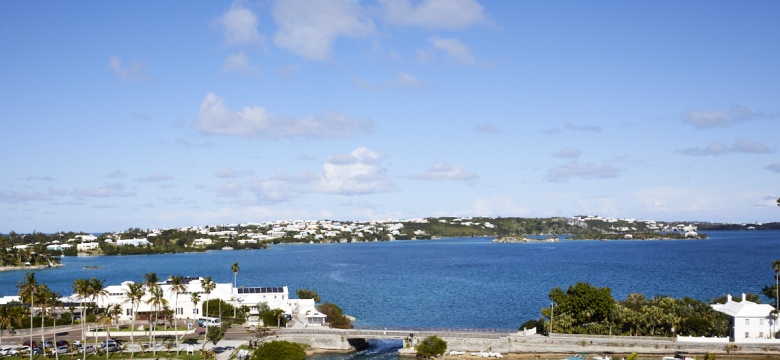 To correct a recent statement made to the media by the Farmers Association, currently, the Board of Agriculture (the Board) has a maximum of twelve members, and 50 per cent of those are registered commercial farmers focusing on in-ground crop production, organic type farming, and dairy and microgreen production. 
The Board's purpose is to advise the responsible Minister on all agriculture and horticulture-related matters, ranging from commercial and dairy farming and home and community gardening to aquaculture. This broad remit is soon to get larger. As such, the Board should have good representation from those diverse fields of interest. Additionally, the Board's new priorities are to identify the use of new technologies like hydroponics and to encourage new farmers into the industry. 
For context, approximately nine large crop farms are currently operating in Bermuda. In 2021 four of the large farms each had a representative on the Board, and when invited to continue in the 2022 Board, two withdrew for personal reasons. Despite best efforts, other large farmers and producers declined invitations to join. Two representatives from large commercial crop farms currently sit on the Board. 
Individuals with a background in agriculture interested in joining the Board of Agriculture, or any other Government Board or Committee, can apply online at forms.gov.bm.