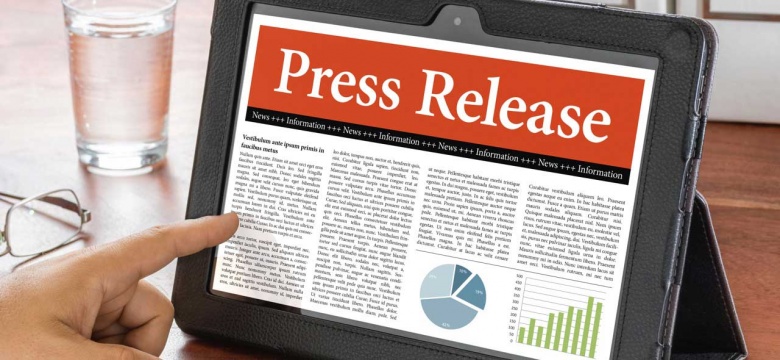 Consumer Affairs has received several telephone calls from concerned members of the public over the past few days regarding the proposed rental tax cited by the Minister of Finance during his Pre-Budget Report. The Ministry of Finance and the Ministry of Home Affairs wish to clarify several points.
Firstly, residential units that fall under Rent Control (with an ARV of $22,800 or less) would not be impacted by the proposed tax. Secondly - and perhaps most importantly - the rental tax was only a proposal that was being considered as part of the pre-Budget consultation process. The Government has not announced a decision on this yet and will not do so until the Budget is read on February 22.
A Government Spokesperson said, "The proposed rental tax was simply a recommendation of the Tax Commission that was added to the Pre-Budget Report, along with other tax proposals.  It was included in order to extract public feedback, which we have been pleased to receive.  It should be stressed that no decision has been made by the Government to implement it at this time."
This clarification is provided in response to phone calls to Consumer Affairs from tenants reporting that their landlord has informed them that their rent will be increased "due to the new tax" as of March 1st. Consumer Affairs has addressed this behavior with the offending landlords. It should be noted that if Consumer Affairs receives a report of any effort by a landlord to impose an increase on a tenant related to the proposed tax, it will be swiftly investigated. If a landlord is found to be doing this, then such actions would be classed as "a false, misleading or deceptive consumer representation" under the Consumer Protection Act 1999 Part III Clause 11.
If members of the public wish to find information regarding rent control, they can go to: www.landvaluation.bm.