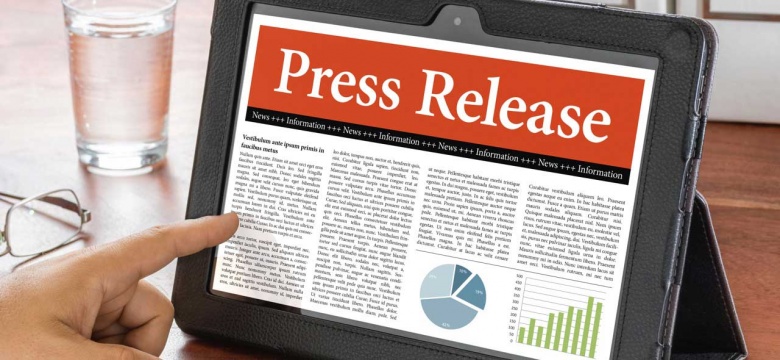 The Ministry of Community, Culture and Sports in partnership with the Mirrors Alumni and Friends Association announced the first five of the 17 NFL players confirmed to visit Bermuda for the inaugural Ed Block Bermuda Celebrity classic July 10-12, 2016.  NFL players will participate in a Power of One Youth rally and a celebrity golf tournament on July 11 and 12.  
The Ministry of Community Culture and Sport has partnered with the Ed Block Courage Award Foundation, Inc. USA to raise awareness of how to prevent child abuse and neglect and support for at risk youth through its (Ed Block) Charter with the Courage House National Network for kids and affiliation with the National Football League. The Mirrors Alumni and Friends Association, Charity #947 are the steward of funds for the initiative.
The partnership will allow the Mirrors Program to join the Courage House National Network providing the Courage House branding for Mirrors, youth access to leadership counseling and training opportunities for staff. Proceeds will be split 50/50 between the two charities: Mirrors Alumni and Friends Association and Team Street Safe.
Activities scheduled include Power of One Youth Outreach rally on Monday, July 11 with NFL players/staff, David Bascome and friends  who will spend the day with youth from Mirrors, Residential Treatment Services and summer day camps. The Power of One rally is designed to empower our community and young people
David Bascome of the Power of One said, "This event will be a tremendous event for our country and community.  Having been a part of the Ed Block Courage Awards events for the past 12 years in Baltimore, I have been able to create a great network that has helped me advance my goals in building communities and my business. "
He further stated, "Our country will get the same boost, of networking and opportunities to leverage the collective support to build our community and youth to reach their fullest potential through the golf tournament and the Power of One youth rally.  It will also give our guests a chance to experience our beautiful country and ability to spread the word on how special our people are. This event will also open up many doors for businesses for many of the professional athletes looking to invest.  As for our community, our young people will have an experience of a life time when that get to spend some great activity time with the NFL players, staff and local heroes.  All the NFL players and staff taking part of this event have been selected around their positive personality traits and their ability to translate their success on the field to a message that would encourage our young people to move forward and follow their dreams. Our young people will have a chance to spend time with the NFL players, staff and our local heroes at the Power of One outreach.  This event will open up many opportunities for our young and community. I am excited to be a part of this great event." 
VIP Reception – Sponsors will have the opportunity to mingle with NFL players. This will be a ticketed buffet barbecue, a silent auction and a golf pairing activity. 
Golf Tournament – July 12, 2016- NFL Players/Foundation staff and local golf fraternity will participate in a one day golf tournament at Port Royal Golf Course. NFL Players/Foundation staff and celebrities will be partnered with three golfers for a shot gun start event. The best ball format will be utilized. Golf is currently open for registration by contacting Karen Marsh, Bermuda Tees at (441) 295-4640 or email kmarsh@bermudatees.bm.
The Ed Block Bermuda Celebrity Classic raffle tickets are currently on sale at various venues across the island and can be purchased from the Mirrors office.  Cohort 11 participants and RTS youth will be ambassadors for the rally and are selling raffles as part of their community service project.   
To find out more about the Bermuda Ed Block Bermuda Classic, visit the Ed Block Facebook page or contact Kimberley Jackson at (441) 294-9291 or via email at kvjackson@gov.bm.