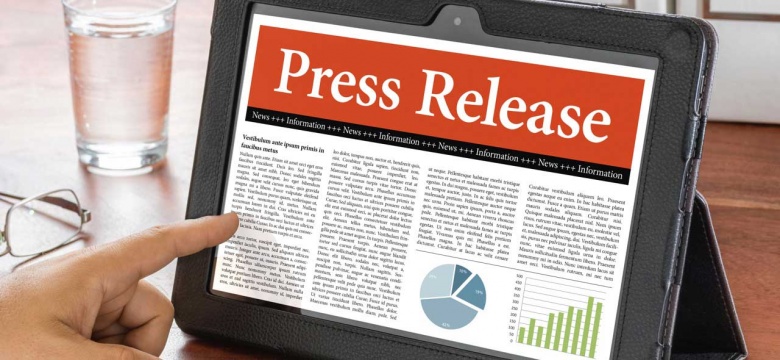 Remarks by The Hon. Diallo Rabain, JP MP - Minister of Education & Workforce Development:
Good Afternoon everyone and thank you for attending,
You will recall that last month the Hon Premier informed the general public that the Government will be keeping our promise to increase financial support available to persons who may wish to attend The Bermuda College this year.
Today, I am most pleased to announce that in alignment with the Government's plan to increase accessibility to the Bermuda College, an additional $300,000 has been provided to the College to increase financial aid for persons who require financial assistance to achieve their educational goals.
Resoundingly Bermudians have shared with us their expectation to improve public education in Bermuda. In response, the Government will now ensure that enrollment in Bermuda College courses and programmes is accessible. 
This increase in additional funding is to encourage persons with limited finances to consider attending the Bermuda College. The intent is also to provide assistance to those students already enrolled in programmes at the College and who are struggling to pay their tuition fees. Therefore, the Government has increased the 2017/18 Bermuda College operating grant of $15.481 million to $15.781 million.
This additional $300,000 will be evenly distributed across the following three categories of study to assist students enrolled in:
Non-programme and programme academic division courses;
Professional and Career Education (PACE) programmes. This is a new benefit for potential students.  Currently, the Bermuda College does not provide funding for students enrolled in the Division of Professional and Career Education (PACE); and,
Bachelor degree programmes offered through the Bermuda College.
Financial aid awards will range from 30% to 80% of fees and will be based on the applicant's financial need. Persons will be required to complete an application form that can be found on the Bermuda College website. This week the Bermuda College will be launching a marketing campaign providing further details and instructions on how to apply. College course registration and payment deadlines will be extended.
This Government understands how critically important it is for all Bermudians to have access to a respected and accredited institution of higher education, like the Bermuda College. We are taking the initial steps to provide a clear pathway to educational opportunities for all. More specifically ensuring that Bermuda College is accessible to all should they want to improve their job skillset, prepare for transfer to overseas universities, or just pursue life-long learning. This Government is committed to make this happen so that students as well as our current workforce are equipped and positioned to meet the rapidly changing local and global demands of Industry.
With that said, I will now let the President of the Bermuda College, Dr. Duranda Greene provide greater detail on how current students and other interested persons can apply for financial aid to support their enrollment for the 2017 Fall Semester at the Bermuda College.
Thank You.