Tuesday, December 20, 2016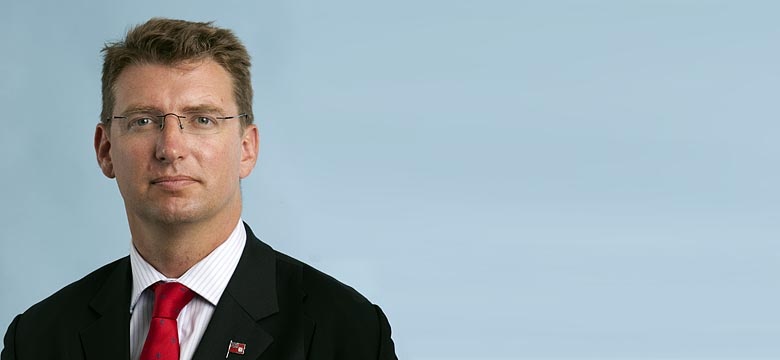 Media statement from the Acting Minister of Finance, the Hon. Michael Fahy, JP.
The Government of Bermuda notes reports that a group of British MPs is seeking to press for Amendments to the Criminal Finances Bill, requiring British Overseas Territories to publicly disclose the beneficial ownership of enterprises which they host. Bermuda notes that it has maintained a register of such information since 1947, to which all proper international tax, criminal, and regulatory authorities have access, while preserving proper respect for the privacy of individuals and corporations. This position is recognised by the UK government and the OECD as world-leading.